20 New Authors with FREE Audiobooks!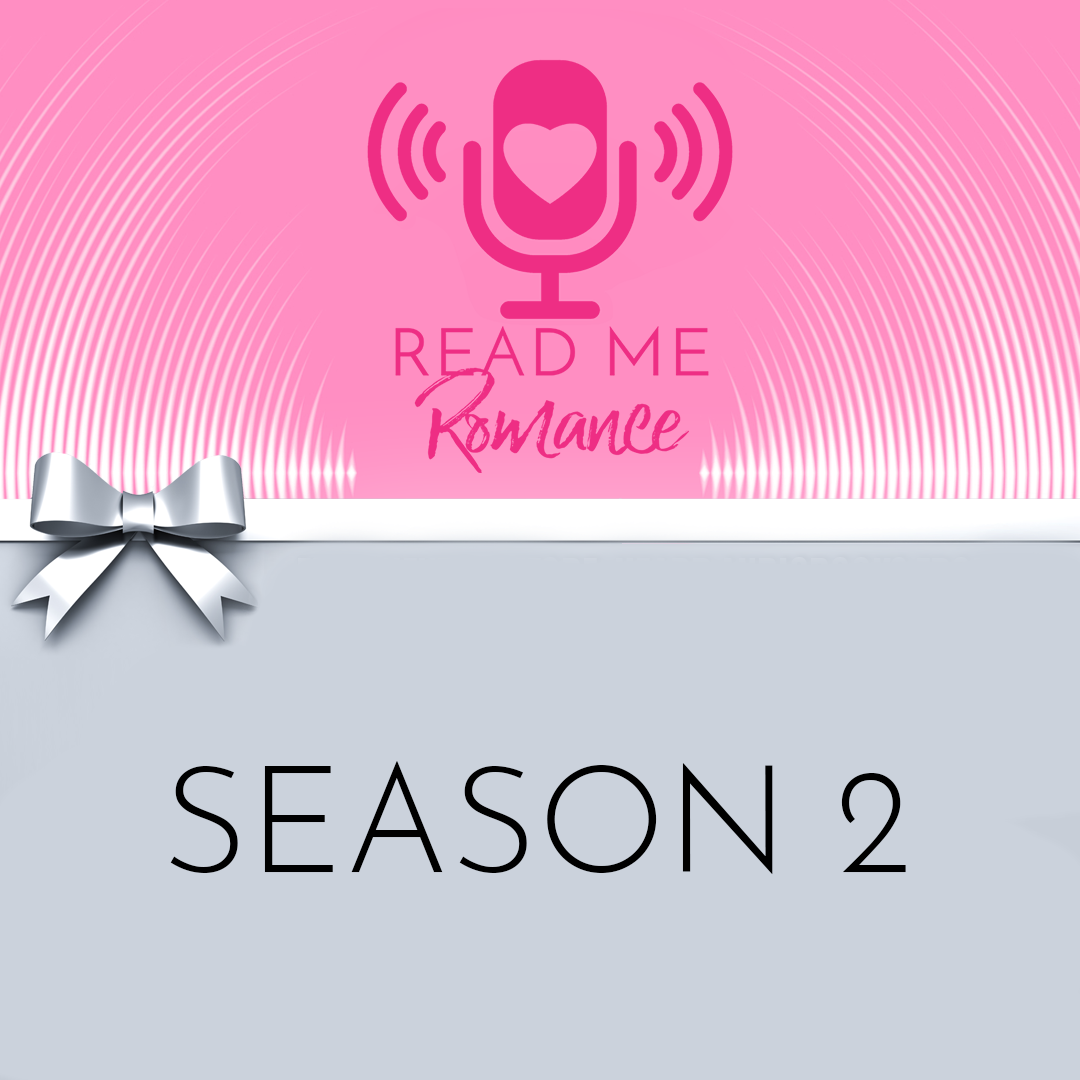 Oh shiiiiiiit. We just made our Season Two announcement! Did you ladies see our amazing author lineup? These lovely authors are hard at work to bring YOU free, professionally narrated audiobooks in 2019! We also dropped a surprise Saturday announcement podcast, so be sure to download & listen. So much sexiness to come, we can't handle it! But we'll try 😉
Come listen to the special Saturday podcast & get even more details on round two!