Switch Bidder by Sara Ney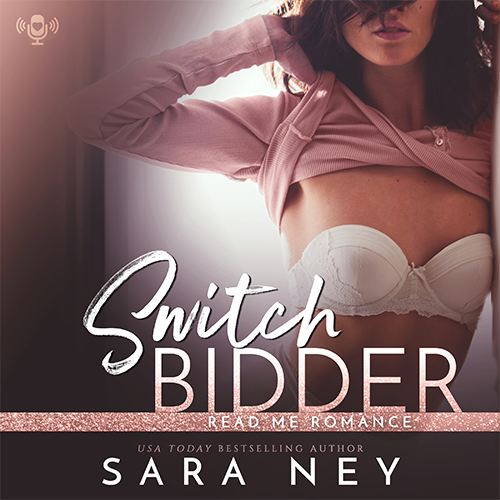 About the Audiobook:
Piper has been crushing on Ryder for years. What better chance to make her move than when he's sacrificing himself to the squealing masses at a charity auction? Too bad she'd rather chug nails than actually bid on a guy who doesn't know she exists. Or so she thinks…
In a twist of fate, Piper wins Ryder at the auction, but she never collects.
Now he's determined to find out why.
Narrated by Felicity Munroe & Jason Clarke
Sara Ney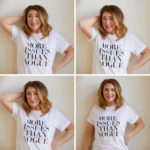 Sara Ney is the USA Today Bestselling Author of the How to Date a Douchebag series, and is best known for her sexy, laugh-out-loud New Adult romances. Among her favorite vices, she includes: iced latte's, historical architecture and well-placed sarcasm. She lives colorfully, collects vintage books, art, loves flea markets, and fancies herself British.
Jock Hard Series