Head Over Wheels by Samantha Chase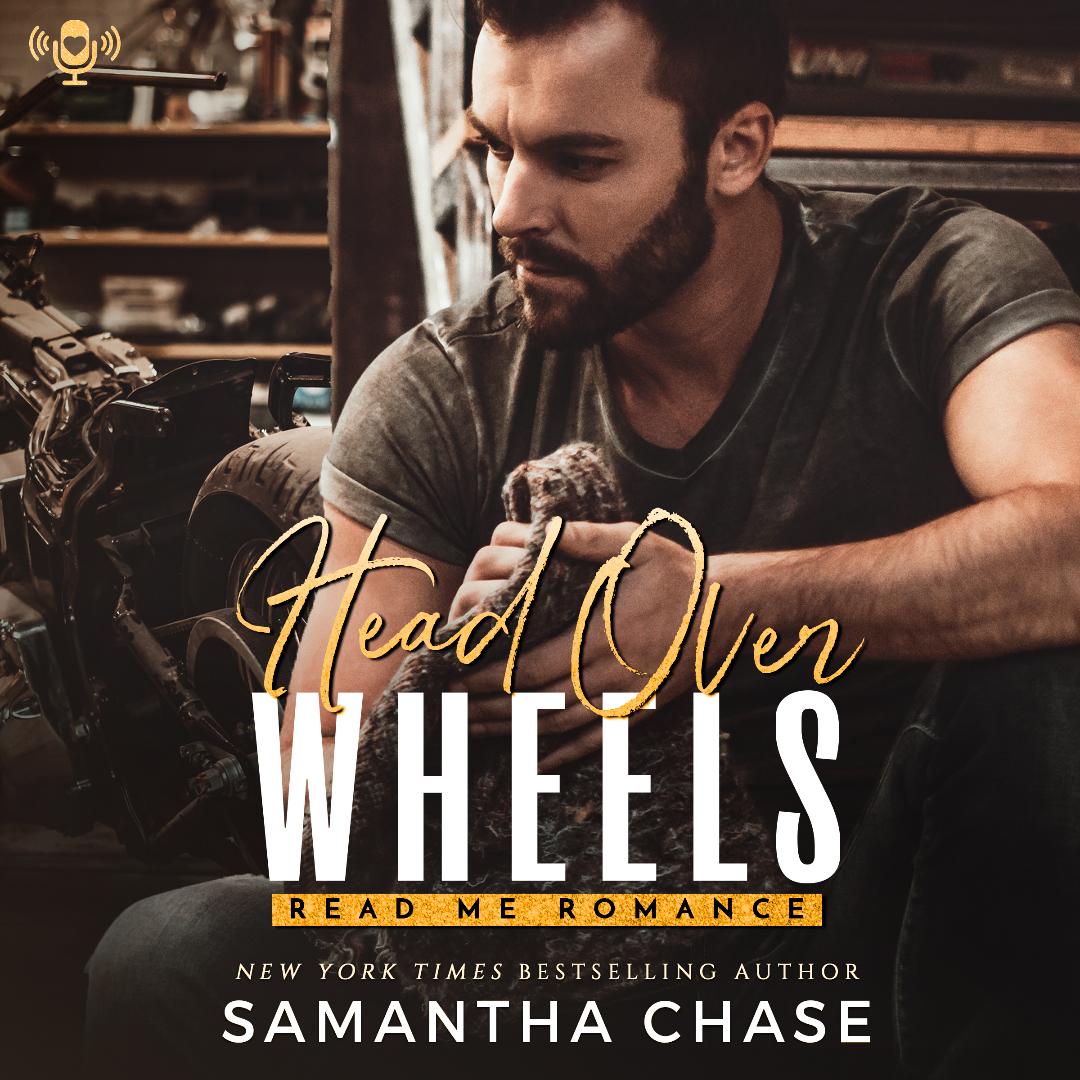 About the Audiobook:
Danielle Perry has an appreciation for a certain classic car. And the man who restored it.
Who says you have to be a great driver in order to appreciate fine cars? Danielle's certainly never let her less than stellar driving record stop her. It's why she works at Malcom and Son Classic Car Restorations. But she's not just there for the cars—there's a certain mechanic she also can't get enough of.
Malcom King lives and breathes classic cars. Nothing can distract him.
Restoring cars was in Malcom's blood. It's more than a job—it's an obsession, one that leaves him little time for anything else. But there's a certain sassy brunette who keeps stealing his attention. Taking her with him to a car show seemed like a harmless idea. Except when he's around her, business is the furthest thing from his mind.
One week on the road can take Danielle and Malcolm from friends to lovers. But one spin in a classic car could ruin everything. So which will win out—Malcom's love for cars or his feelings for Dani?
Warning—This sweet, sexy, and laugh out loud funny romance is filled with the most ridiculous road trip stories you can imagine and is sure to make you fall head over wheels with all the feels!
Narrated by Mackenzie Cartwright
GIVEAWAY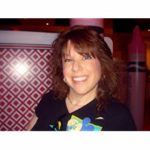 Samantha Chase is a New York Times and USA Today bestseller of contemporary romance that's hotter than sweet, sweeter than hot. She released her debut novel in 2011 and currently has more than sixty titles under her belt – including THE CHRISTMAS COTTAGE which was a Hallmark Christmas movie in 2017! When she's not working on a new story, she spends her time reading romances, playing way too many games of Solitaire on Facebook, wearing a tiara while playing with her sassy pug Maylene…oh, and spending time with her husband of 28 years and their two sons in North Carolina.