Saddled by Shaw Hart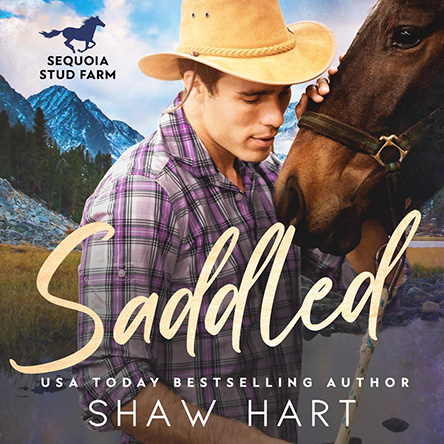 About the Audiobook:
She's a princess locked away in a wooden tower.
Twyla Grace should love her life.
She has a nice house, a wealthy father, and just graduated from college.
What more could a girl want?
For Twyla, the answer has always been Seth.
He's always wanted to be her white knight.
When Seth Avery first met Twyla, he instantly knew two things.
One, she was the one for him, and two, she was also way too good for him.
When she left, he let her go. He thought that college was what she wanted, and he just wanted her to be happy.
Do the Princess and the Pauper only get their happily ever after in fairy tales?
Now that she's back in Sequoia though, will Seth be able to let her go again?
Preorder the eBook:
Get the eBook now!
Shaw Hart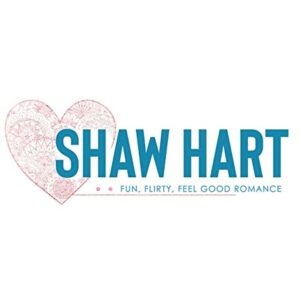 USA Today Bestselling Author Shaw Hart writes contemporary and new adult romance. She loves writing instalove romances that always end in happily ever afters.
She lives in a constant state of motion, chasing after her two children and three dogs. Shaw enjoys the simple things in life, like spending time with her family and friends.
When she's not doing that, she's reading romance books, watching stand up comedies or crime TV shows. Her favorite book tropes are secret baby and boss/employee romances. She's a Pinterest addict, dog lover, tea snob, and a wannabe yogi.