Rural Romance by Alexa Riley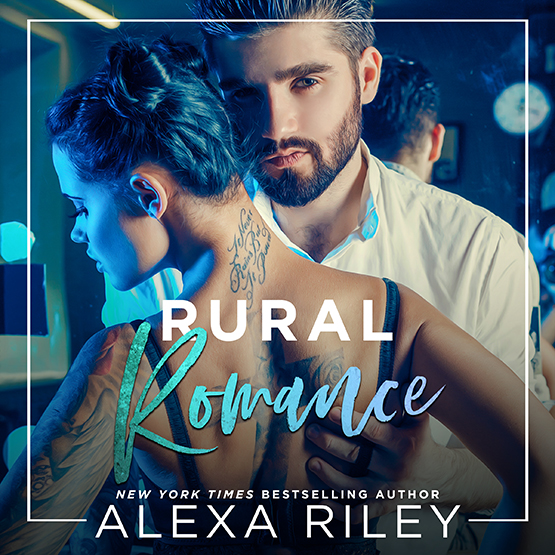 About the Audiobook:
Shelly loves making art and creating tattoos, but sometimes it can be a lonely life in the big city. When her online best friend makes an offer she can't refuse, she's packing a bag for the country.
Westley can't think of anyone he cares for more than Shelly, so to celebrate their gallery show, he invites her to Pink Springs. But one look at the dark-haired bombshell and suddenly he's wanting to be more than friends.
Warning: Can you really fall in love over emails? You betcha! Watch Wess get his HEA with the one he least expects.
Preorder the eBook:
Get the eBook
Alexa RIley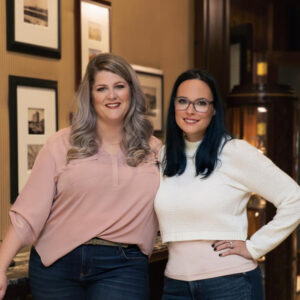 New York Times, USA Today & #1 Amazon Best Selling author Alexa Riley is two sassy friends who got together and wrote some dirty books. They are both married moms of two who love football, donuts, and obsessed book heroes.
They specialize in insta-love, over-the-top, sweet, and cheesy love stories that don't take all year to read. If you want something SAFE, short, and always with a happily ever after, then Alexa Riley is for you!
PINK SPRINGS
Audiobooks