Rules of the Friend Zone by Kat Baxter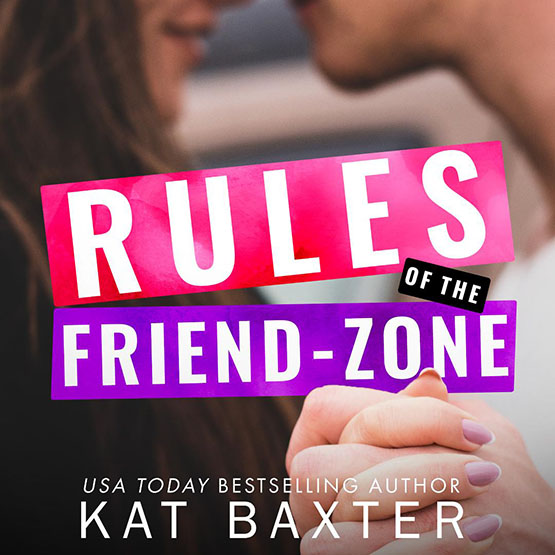 About the Audiobook:
You know those stories you hear about the chubby, awkward geeky girl in glasses who's stupidly and secretly in love with her hot jock of a best friend? Yeah, that's my life. I am a walking cliche of unrequited love.
When a freak Texas snow storm hits, we're forced to cuddle and share body heat to stay warm. There are some things you just can't hide when you're pressed skin-to-skin. Now I have to figure out if we're truly just friends or if maybe he's been in love with me too.
Preorder the eBook:
Get the eBook
Kat Baxter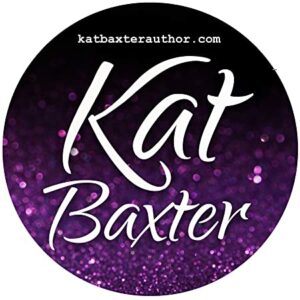 Kat Baxter writes fast-paced, sweet & STEAMY romantic comedies. Readers have dubbed her books "laugh-out-loud funny," "hot enough to melt your kindle," and "The Queen of Adorkable." She lives in Texas with her family and a menagerie of animals. Kat is the pseudonym for a bestselling historical romance author.