When She's Ready by Ruby Dixon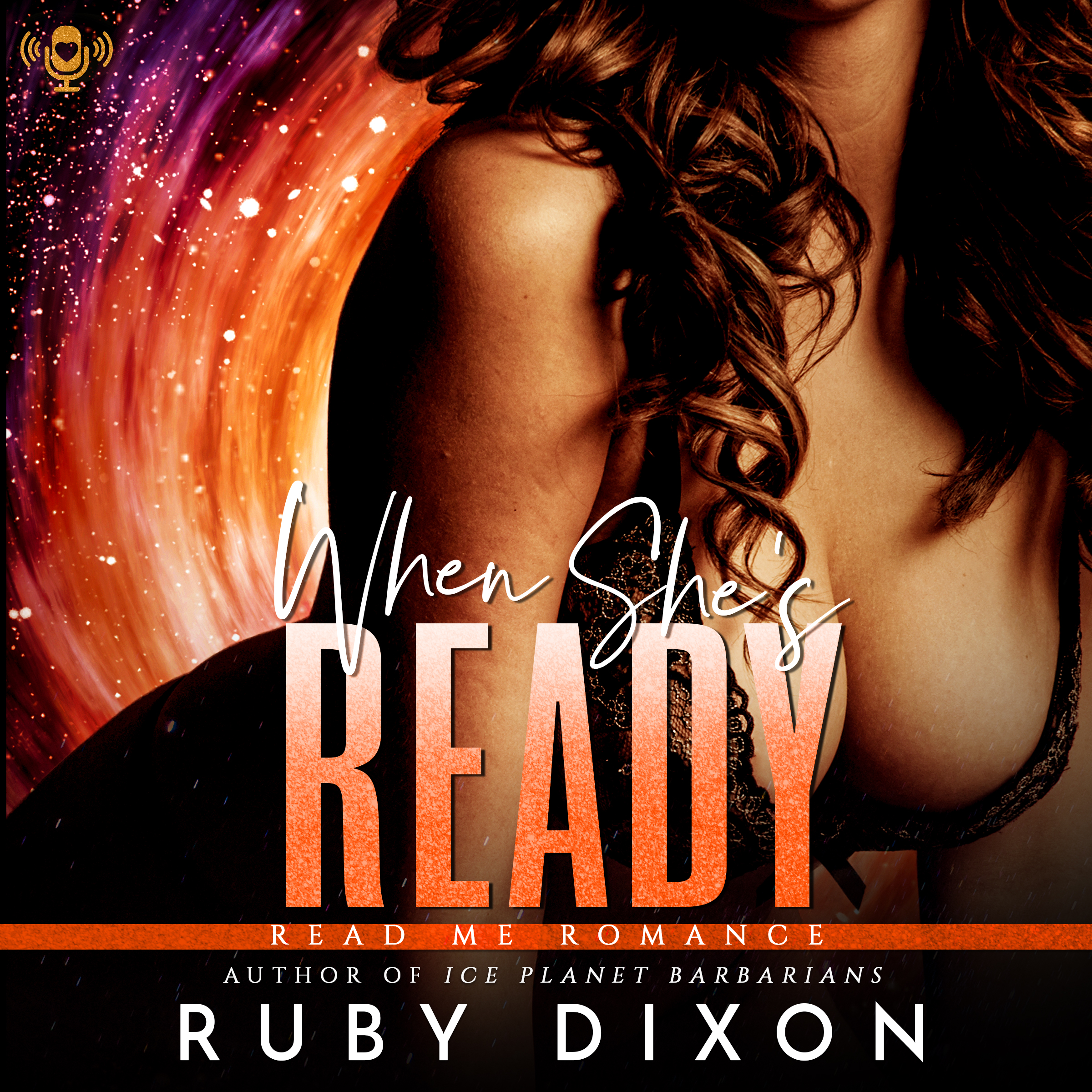 About the Audiobook:
To get amnesty on a remote farm planet, ex-con Tassar has to marry an alien – specifically, a strange looking creature called a 'human'. When he sees gorgeous, delicate Leilani, though, all of his plans change. He wants more than just a marriage of convenience. He wants her forever, but only when she's ready.
Narrated by Victoria Mei & Cary Hite
Preorder the eBook:
eBook - Kindle Unlimited
Ruby Dixon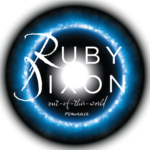 Ruby Dixon is the secret penname of a New York Times and USA Today Bestselling Author. As Ruby, she writes sexy barbarian aliens, grumpy shifters, and domineering bikers.
Ice Planet Barbarians
Fireblood Dragon