Bounced Into Love by Rochelle Paige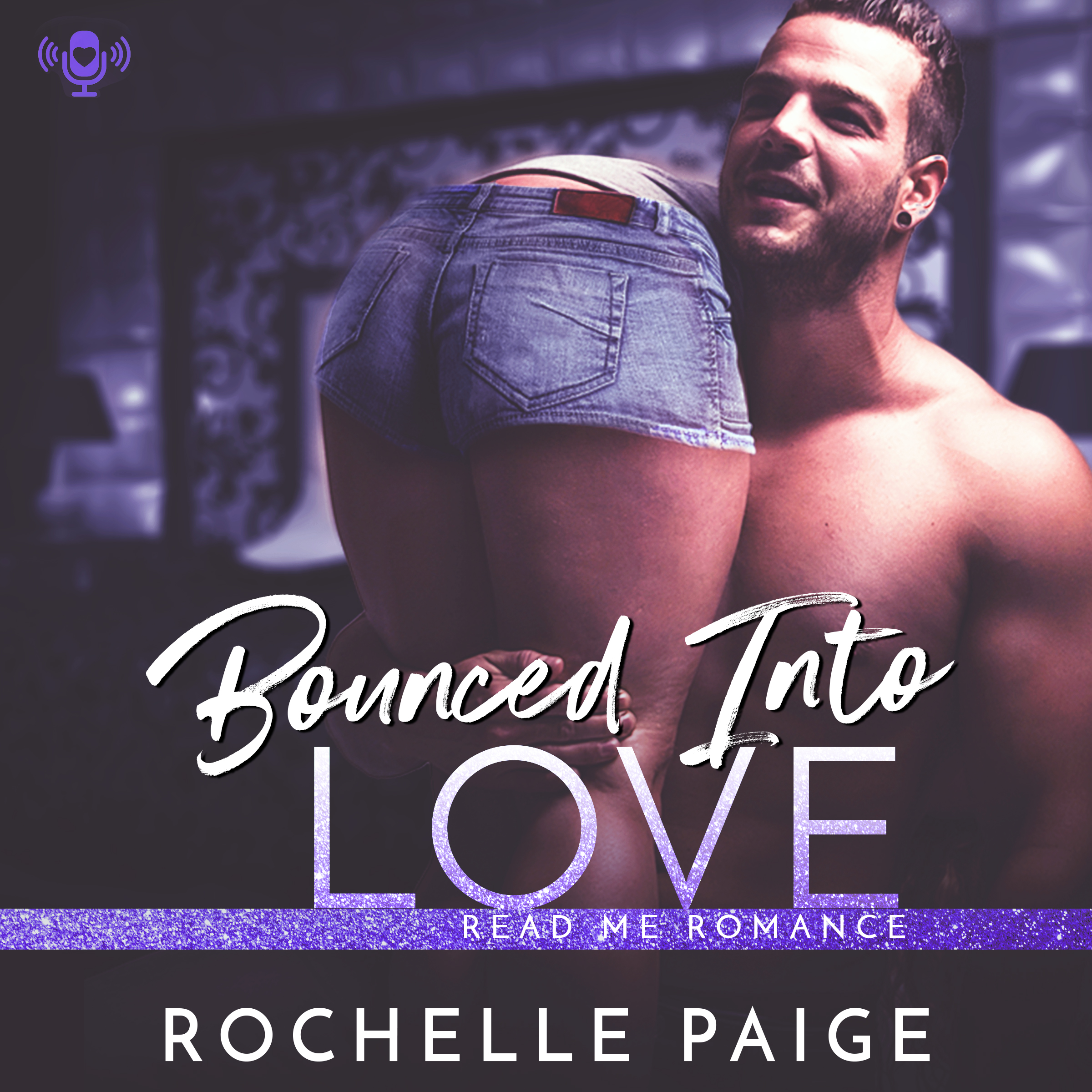 About the Audiobook:
He hadn't done anything to deserve her…
Jackson Swift felt like his hands were still dirty after the things he'd seen and done as a collector for a Las Vegas bookie. Although he left his past behind him, he never expected to find someone like his red-haired angel when he came to Chicago.
But that didn't mean he was going to let her go…
Kiara Kelly is too shy to approach the smoking-hot bouncer who's caught her interest. Lucky for both of them, Jackson doesn't have a timid bone in his body. And once he makes his move, there's no going back for either of them.
Narrated by Lia Langola & David Brenin
Preorder the eBook:
Bounced Into Love by Rochelle Paige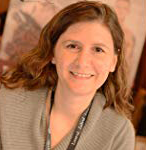 Rochelle Paige is the Amazon bestselling author of nineteen books. She absolutely adores reading and her friends growing up used to tease her when she trailed after them, trying to read and walk at the same time. She loves stories with alpha males, sassy heroines, hot sex and happily ever afters. She is a bit of a genre hopper in both her reading and her writing. So far she's written books in several romance sub-genres including new adult, contemporary, paranormal and romantic suspense.
She is the mother of two wonderful sons who inspired her to chase her dream of being an author. She wants them to learn from her that you can live your dream as long as you are willing to work for it.
Bachelorette Party Series