Ring Your Neck by Jaycee Wolfe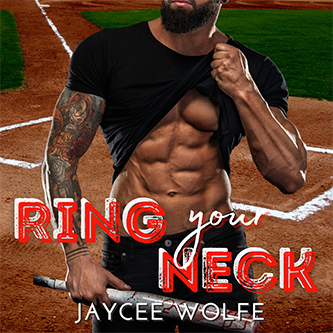 About the Audiobook:
Pierce:
Baseball and Milly—the only two things I've cared about since I was five years old. I may have lost her, but if I have to lose the other to get her back, then so be it. Being forced to leave her the first time nearly killed me. Once I find her again, I'm binding her to me forever.
Milly:
Watching my best friend, the other half of my soul, and the only boy I would ever love drive off, leaving me alone in a town where no one, and I mean no one, understands me. Yeah, that rocked me to my core. I thought I had finally gotten over it, over him. Then he waltzes back into town, revealing old secrets and opening even older wounds. Once the answers to the questions I have been fighting against for so long are revealed, I only hope they are enough to fix my shattered heart and bind us together again. Forever this time.
Preorder the eBook:
Get the eBook
Jaycee Wolfe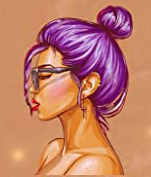 Head in the clouds but hands on the keyboard. Bringing you steamy books. Author of Instalove Romance!