Revved Up by Cameron Hart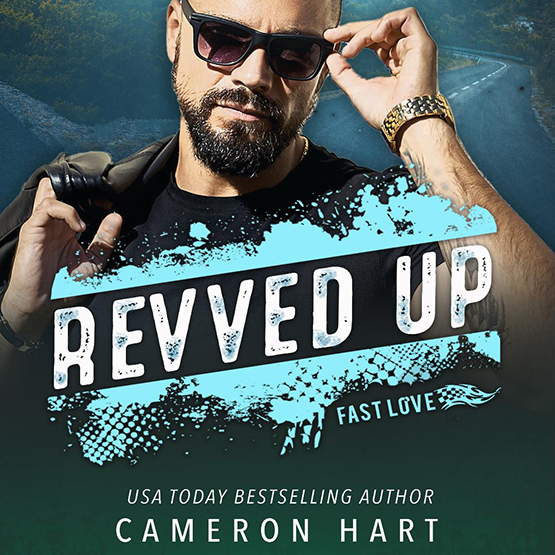 About the Audiobook:
Her brother put her up for collateral. Lucky for her, I was the one to collect…
It was just another night in this seedy bar, working the books and collecting bets. Then one of my slimy clients put his sister up for collateral, shoving her in my direction before backing away.
Briar. A curvy little angel with hazel eyes.
She's too young, too innocent to be in this dingy place. She doesn't belong in the underworld of gambling. She belongs with me.
When the angel passes out in my arms, her fate is sealed. She's mine to take care of now. Mine to protect. Mine to cherish. Mine to avenge.
I hope she's ready for me when she wakes up…
Preorder the eBook:
Get the eBook
Cameron Hart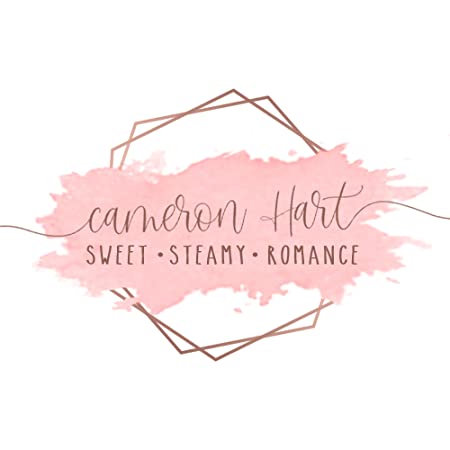 Cameron Hart is a USA Today bestselling author of contemporary romance. She writes books with lots of heat, plenty of sweet, and just enough drama to keep things interesting.
Cameron graduated from the Iowa Writers Workshop in 2012 with a degree in creative writing. When she's not working on her next book, Cameron can be found reading, crocheting, doing yoga, and chasing around her grumpy cat.