Play it Again by Regina Kyle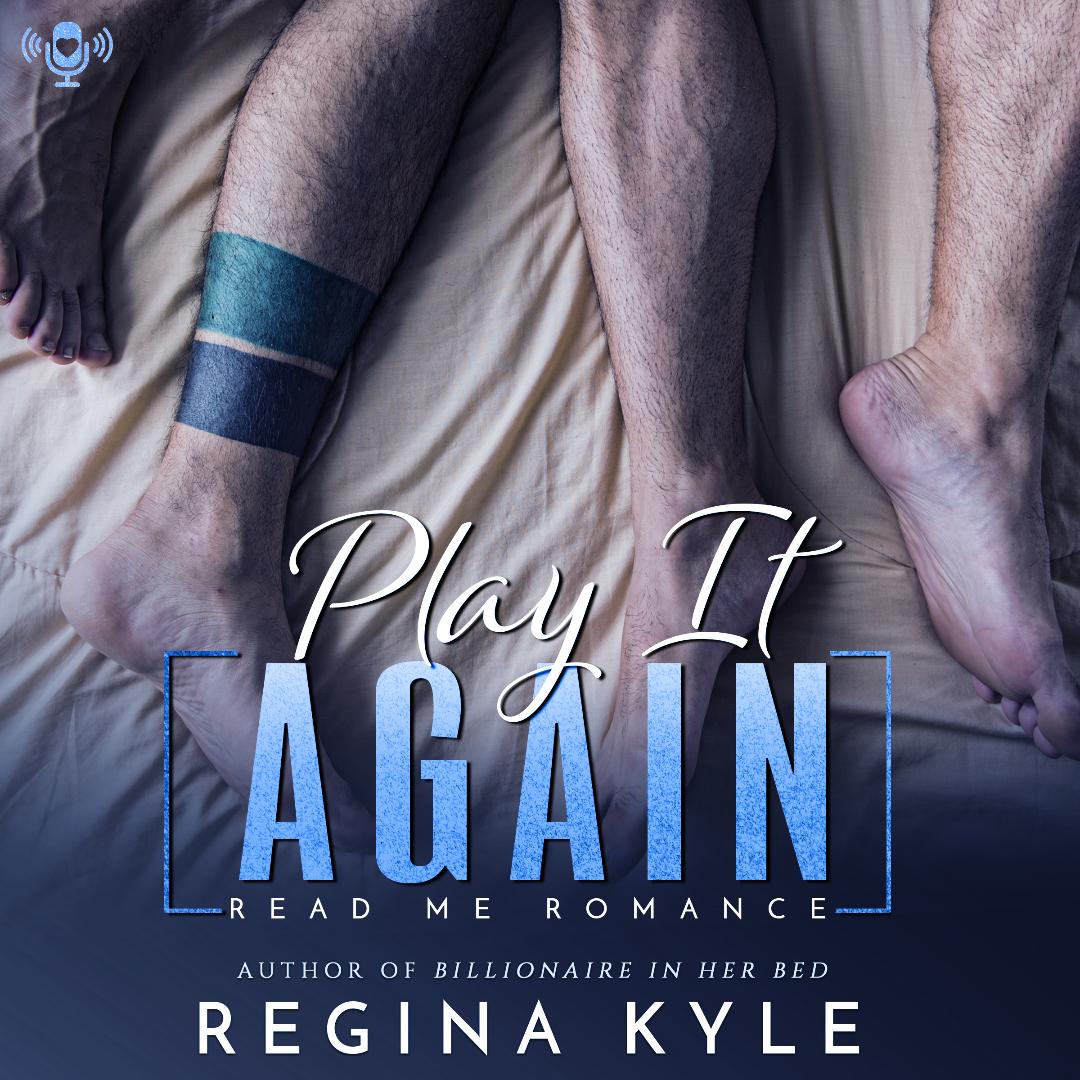 About the Audiobook:
Boy meets boy, boy kisses boy, boy loses boy. Is it finally time for boy to get boy?
It's been five years since Chris and I graduated from the conservatory. Five years since I kissed my best friend and sent him running into someone else's arms. Now Chris is back, and he wants a do-over. But that means opening myself up to being hurt again. And I'm not sure I can take it if Chris walks away from me this time.
Narrated by Brad King and Maxx Power
Preorder the eBook:
Play it Again by Regina Kyle
GIVEAWAY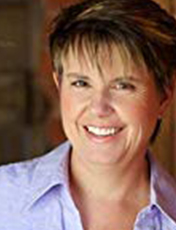 Regina Kyle knew she was destined to be an author when she won a writing contest at age ten with a touching tale about a squirrel and a nut pie. By day, she writes dry legal briefs, representing the state in criminal appeals. At night, she writes steamy romance with heart and humor.
A lover of all things theatrical, Regina lives on the Connecticut coast with her husband, teenaged daughter and two melodramatic cats. When she's not writing, she's most likely singing, reading, cooking or watching bad reality television. She's a member of Romance Writers of America and of her local RWA chapter. Her novels Triple Dare and Billionaire In Her Bed were the winners of the 2016 and 2018 Booksellers' Best Award for erotic romance.