Red Hot Winter by K Webster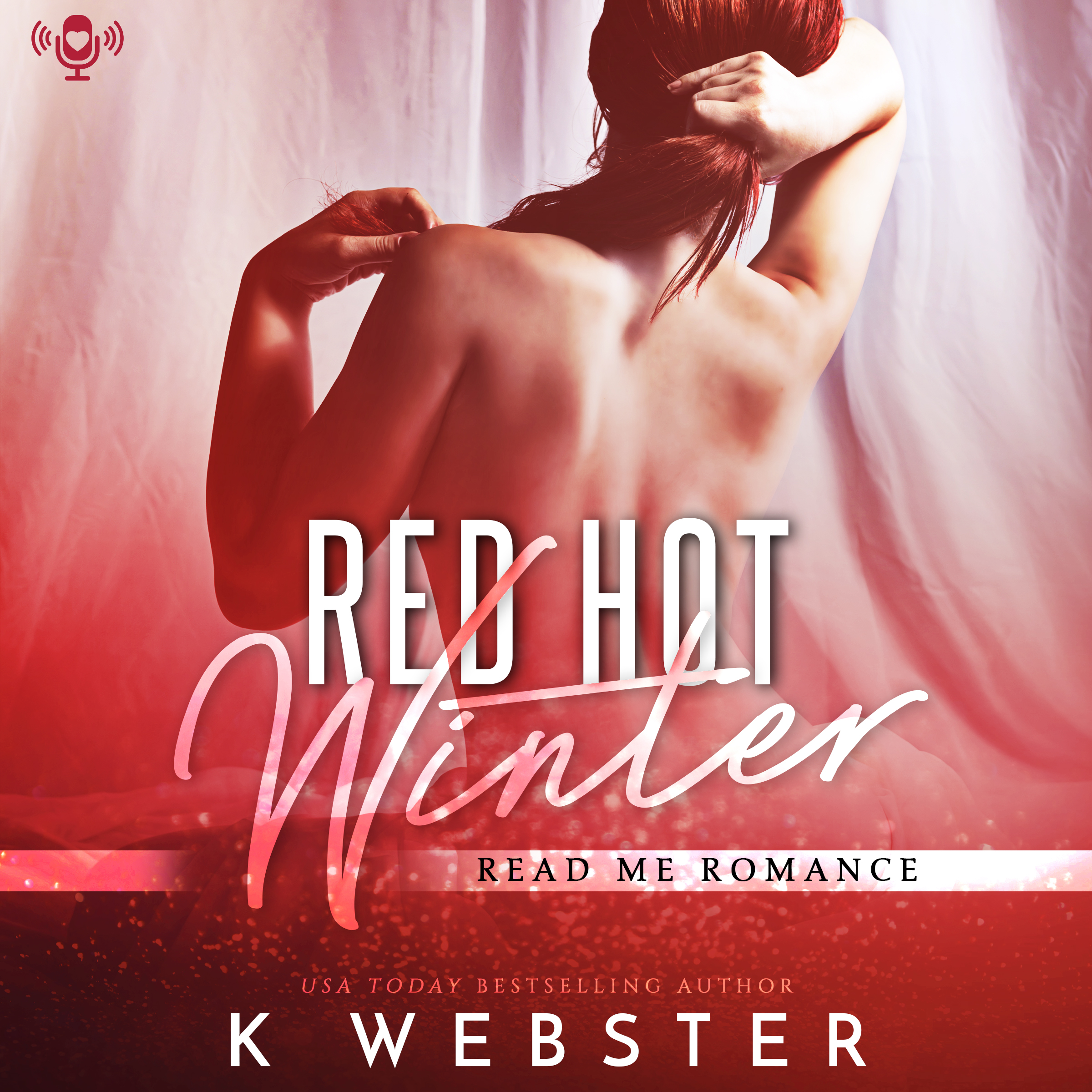 About the Audiobook:
August is bitter and cold.
Two people he loved most betrayed him.
Winter is hot and sultry.
She's the enemy's daughter.
A blowout fight between Winter and her dad sends her straight into August's waiting arms.
But August doesn't want to hold her…he wants revenge.
The two are an explosive combination whenever they're together. August antagonizes and Winter pushes back. Under all the hate burning between them is an attraction so intense, neither can ignore it.
It's only a matter of time before it consumes them both.
Narrated by Melissa Barr and Philip Alces
Preorder the eBook:
Red Hot Winter by K Webster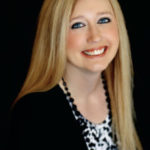 K Webster is a USA Today Bestselling author of over sixty romance books in many different genres including dark romance, taboo romance, contemporary romance, historical romance, paranormal romance, and erotic romance. When not spending time with her supportive husband and two adorable children, she's active on social media connecting with her readers. Her other passions besides writing include reading and graphic design. K can always be found in front of her computer chasing her next idea and taking action. She looks forward to the day when she will see one of her titles on the big screen.