Fantasy with a Felon by QB Tyler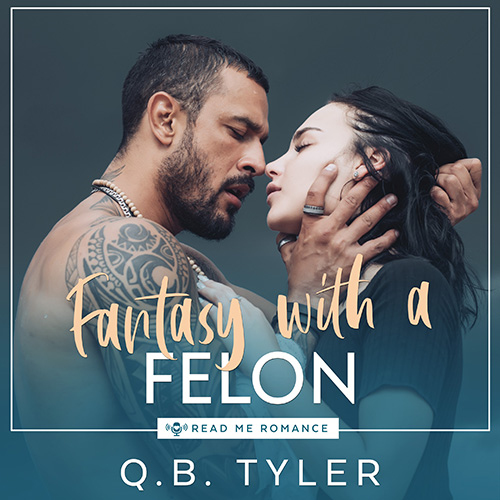 About the Audiobook:
Asher Woods doesn't deserve to be in prison.
He didn't murder in cold blood; he saved her.
He saved her life.
How was this fair?
He doesn't deserve to be there and I'm going to prove it.
I'm going to get him out of prison.
And then, I'm going to f*ck him.
Narrated by Kelsey Navarro
QB Tyler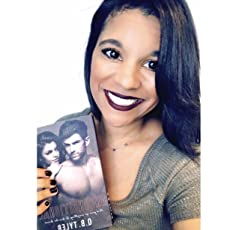 Write. Wine. Work. Repeat. A look inside the mind of a not so ex-party girl's escape from her crazy life. Hailing from the Nation's Capital, Q.B. Tyler, spends her days constructing her "happily ever afters" with a twist, featuring sassy heroines and the heroes that worship them. But most importantly the love story that develops despite inconvenient circumstances.