Play The Hand You Were Deal by M. Jay Granberry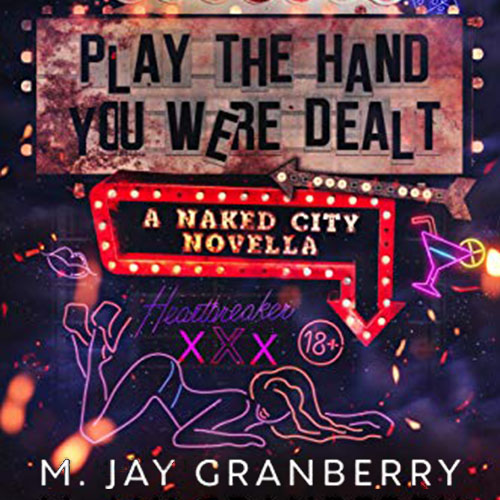 About the Audiobook:
There is a new player in the Naked City, and I want it all. The money. The casinos.  The power… that so few can handle and even less deserve. There are obstacles. Rules of engagement that limit my action and shorten my reach. But the fates have been shuffled and the cards now dealt. It is time to begin. One treacherous game. Seven reluctant players. Destiny will crown one. And luck will destroy the others. Let's play.
Preorder the eBook:
Get the eBook now!
GIVEAWAY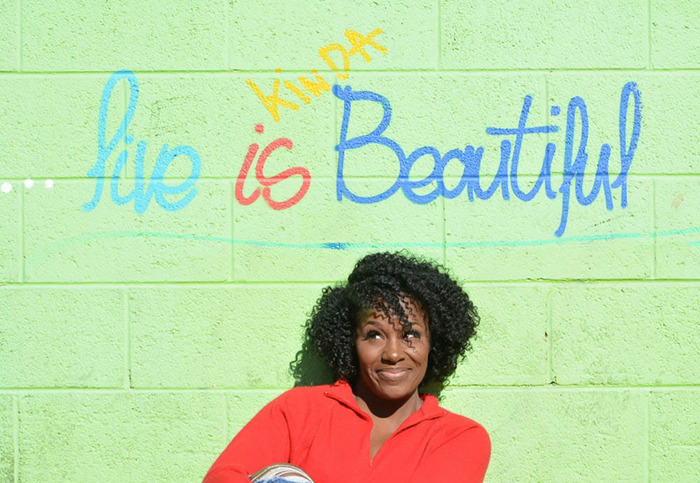 M. Jay Granberry is first and foremost an insatiable reader.
Among her favorite things are classic fairytales, smutty books where characters have heart, old lady sweaters (preferably chunky knit), gift baskets (giving not receiving), and charcuterie trays (green olives, smoked cheese, and Genoa salami).
M. Jay earned a degree in words and stories, and after fifteen plus years of doing everything other than writing, she penned her first novel.
A Sin City Tale