Party Princess by Lana Dash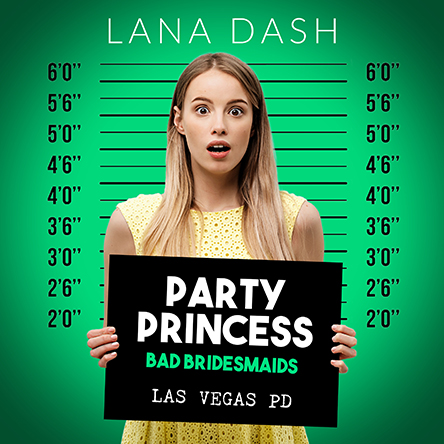 About the Audiobook:
What happens in Vegas…isn't always what you expect.
BETH
As the bride's younger sister, I've always found myself hidden in her long casting shadow. But when we all head out to a club in Vegas, I'm mistaken for the pop princess, Fiona Day. When I'm ushered past the velvet rope into the VIP section, I come face to face with movie star, Shawn Walker. Can I keep up the ruse that I'm not who they think I am, or will the spotlight I've always wanted reveal the truth?
SHAWN
After becoming a household name when I was ten, I've lived my life in a fishbowl. Everything about my life is managed by other people, including who I'm supposed to date. So when my manager tells me that he's set up a publicity relationship with pop star Fiona Day, I'm less than thrilled. But when we meet, she's nothing like I expected. Will this fake relationship for the press actually turn into something real?
BAD BRIDESMAIDS is a series of short, sweet, and steamy standalone romantic comedies that follow a bridal party who travel to Vegas for some pre-wedding fun. But when the trip quickly turns from wild to crazy, find out what happens to these bachelorettes when their actions lead to run-ins with the law.
Preorder the eBook:
Get the eBook
Lana Dash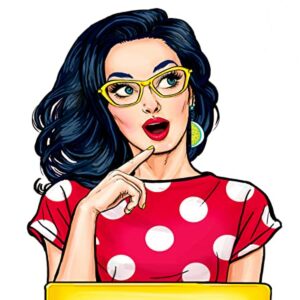 Lana Dash writes short, sweet, steamy romances that will leave you swiping for more. From blue-collar bad boys to rugged mountain men, you will find a book boyfriend to swoon over in the span of your hour-long lunch break.