Palpitation by Ofelia Martinez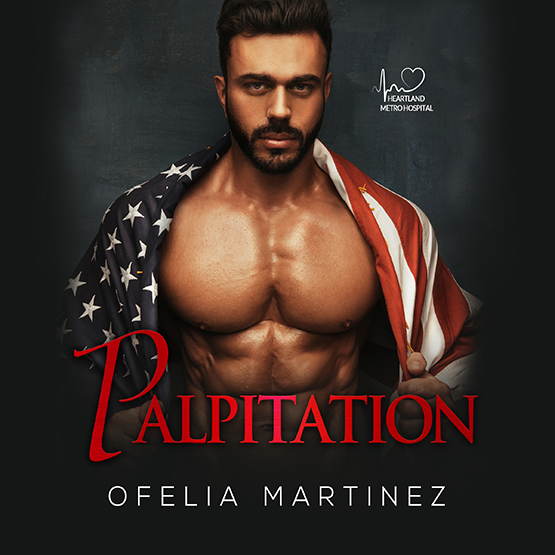 About the Audiobook:
The kiss I stole from Leonardo Moreno on my eighteenth birthday must have been the worst kiss of his life because, within months, he enlisted in the army, and I never saw him again.
Talk about ghosting.
I did everything I could to forget the tall, dark, and handsome soldier with soulful, brown eyes. Instead, I focused on getting my medical degree and starting my emergency medicine residency.
When a family emergency leads me back home, the last person I think I'll see as a civilian is Leo.
Sparks fly when we reconnect, and this time, instead of pushing me away, he holds on tight.
Now all we have to do is keep us a secret from his best friend—my over-protective older brother.
Preorder the eBook:
Get the eBook
GIVEAWAY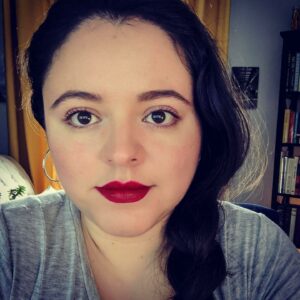 Ofelia Martinez writes romance with Latinas on top. Originally from the Texas border, Ofelia now resides in Missouri with her partner and their dog, Pixel.
She loves good books, tequila, and chocolate. Though she identifies most with Makoto Kino, she proudly shares a birthday with Usagi Tsukino. When not writing, you can find Ofelia making visual art.