Out of Sight by Giana Darling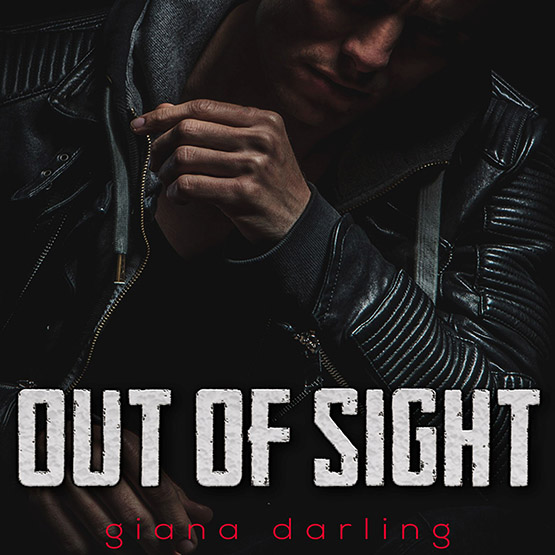 About the Audiobook:
Out of sight, out of mind. 
I'd been running for so long, I didn't have anyone to leave behind.
I liked it that way. No strings, no responsibilities, no one to even remember my name when I was gone.
The world was my oyster and I was sucking it down.
Until a dark night behind a bar when a stranger saves my life and pays a price that should have been mine to give.
Giana Darling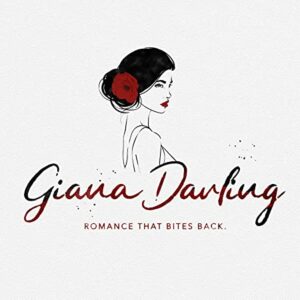 Giana Darling is an USA Today, Wall Street Journal, and Top 40 Amazon Best Selling Canadian romance writer who specializes in the taboo and angsty side of love and romance. She currently lives in beautiful British Columbia where she spends time riding on the back of her man's bike, baking pies, and reading snuggled up with her cat, Persephone, and Golden Retriever, Romeo.