New Year's Kiss by D Rose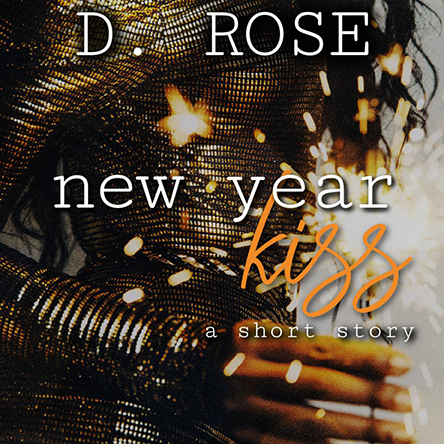 About the Audiobook:
Nina Wilkerson wants nothing more than to bring in the new year and her birthday
in the arms of her boyfriend and rapper, Mecca Watson. But with him away for work, she
is forced to make other plans.
While on tour, Mecca devises a plan to make sure Nina celebrates her birthday in
the best way possible.
Will his surprises be enough to make up for his absence?
Preorder the eBook:
Get the eBook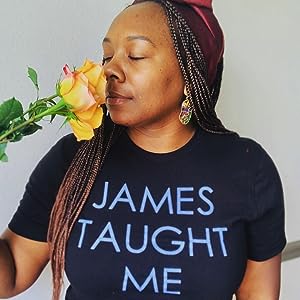 D. Rose is a blogger and author based out of Atlanta. She writes contemporary romances with African American heroes and heroines that are guaranteed to warm your heart. Since childhood, she has always had a passion for reading and writing.
In her free time, she enjoys traveling, reading, and spending time with family.