Temp the Ex by Natasha Madison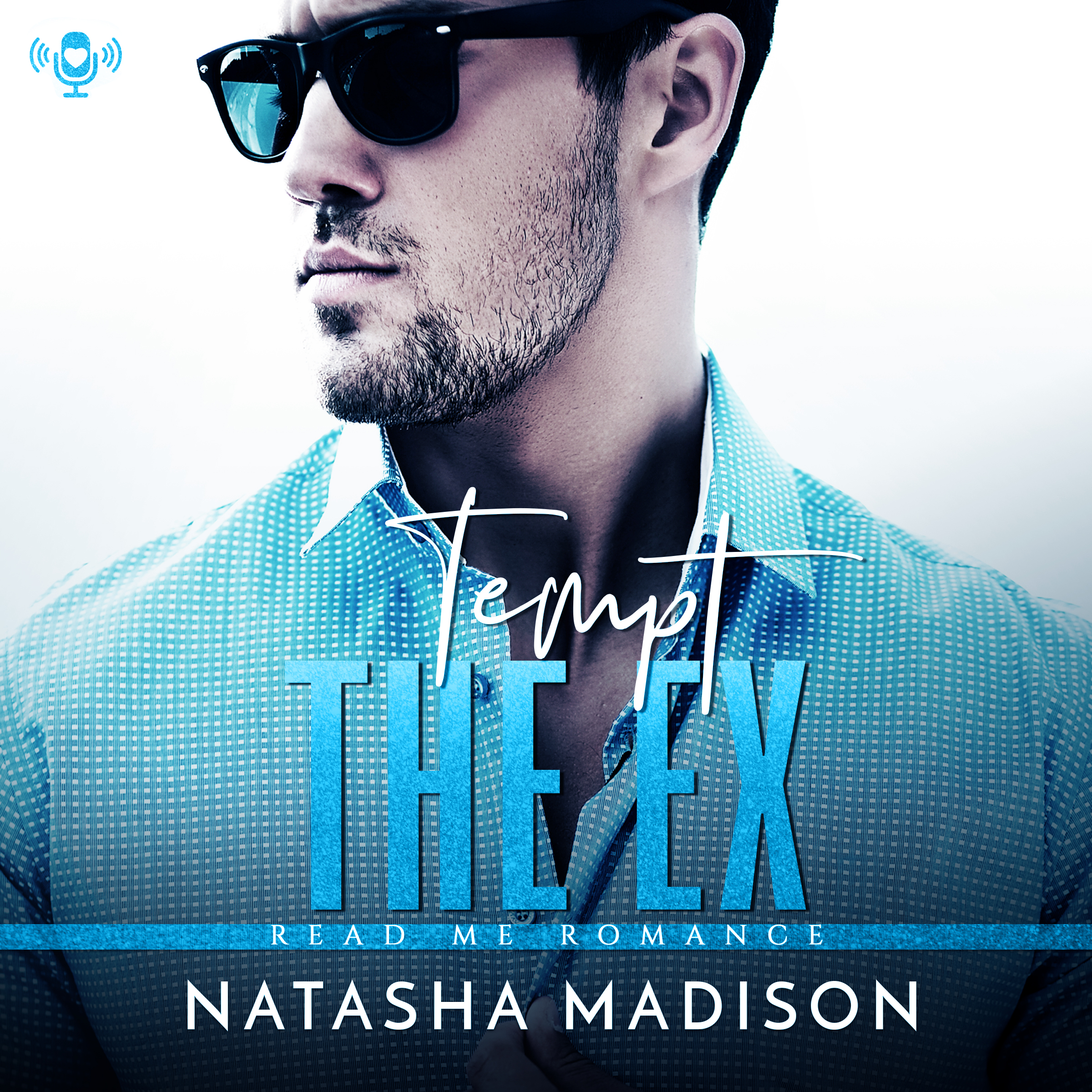 About the Audiobook:
Dani
I dumped the man I thought I would marry because my roommate told me these are the years to be wild and free.
College isn't for getting serious it's for letting loose.
Except it's not all it's cracked up to be and I'm miserable.
John
I was on top of the world.
In college at the top of my game, living with my two best friends and I had the love of my life by my side.
It felt like I had it all.
Then she dumped me out of the blue.
With nothing else to lose I listened to my roommates and set out a plan to tempt the ex.
Narrated by Caitlin Elizabeth & James Larceny
Preorder the eBook:
Temp the Ex by Natasha Madison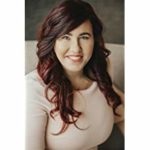 When her nose isn't buried in a book, or her fingers flying across a keyboard writing, she's in the kitchen creating gourmet meals. You can find her, in four inch heels no less, in the car chauffeuring kids, or possibly with her husband scheduling his business trips. It's a good thing her characters do what she says, because even her Labrador doesn't listen to her…
Tempt Series
Hollywood Royalty Series