Temp the Ex by Natasha Madison
Week of July 15, 2019 – July 19, 2019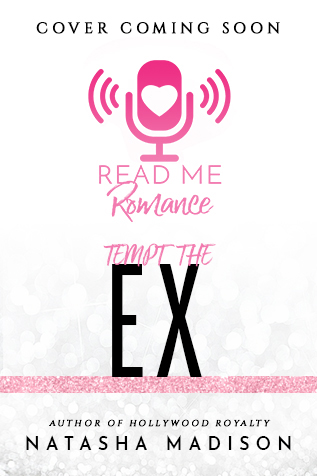 About the Audiobook:
What happens when a woman who despises baseball—and one retired big leaguer who put a ring on it in particular—has to infiltrate a fantasy baseball camp so she can serve the louse with divorce papers?
Dani
I dumped the man I thought I would marry because my roommate told me these are the years to be wild and free.
College isn't for getting serious it's for letting loose.
Except it's not all it's cracked up to be and I'm miserable.
John
I was on top of the world.
In college at the top of my game, living with my two best friends and I had the love of my life by my side.
It felt like I had it all.
Then she dumped me out of the blue.
With nothing else to lose I listened to my roommates and set out a plan to tempt the ex.