One Last Chance by Molly O'Keefe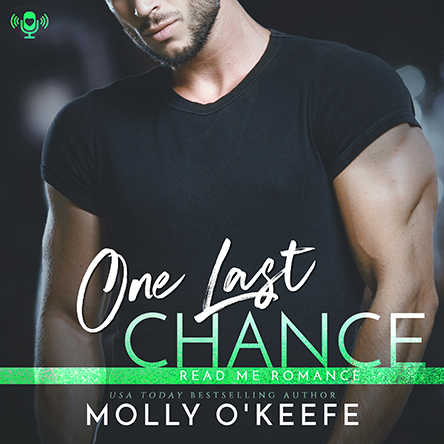 About the Audiobook:
I have two weeks to convince Jack to give me a second chance. Two weeks working in his bar and sleeping in his bed to prove that I'm sorry. And he can be as cruel as he wants, trying to get me out the door, but I won't leave him. Not again. 

But forgiveness is tricky…and Jack's may cost me more than I have to give.
Narrated by Tieran Wilder & Lee Samuels
Preorder the eBook:
One Last Chance by Molly O'Keefe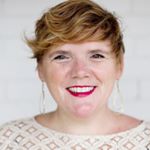 Molly O'Keefe is an award-winning author of over 50 romance novels. She lives in Toronto, Canada with her family and the largest heap of dirty laundry in North America. Sign up for her newsletter to get release day news, exclusive excerpts, sale announcements and in-depth author interviews!