His Virgin Queen by MINK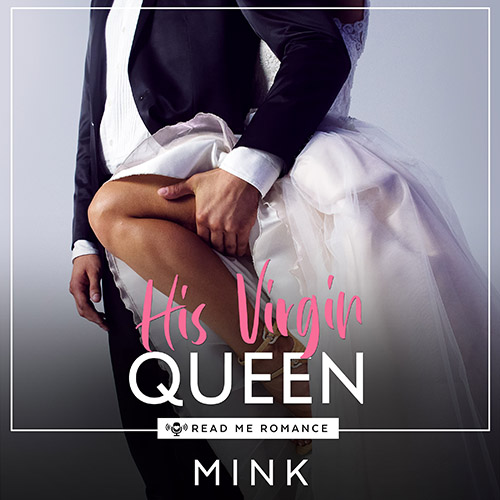 About the Audiobook:
I knew I was going to be sold by my father. A bride offered to forge an alliance or seal a deal. Even so, I still held onto the hope of living free of the families. But when I'm given to Antonio Tuscani, I realize my thin dreams of escaping this life were just that—dreams. Giving up, I accept my fate … Until a fierce-eyed boss, Nick DaVinci, shows up on my wedding day to exact lethal vengeance.
I came for Tuscani blood, and I took it. The doe-eyed bride in her white dress and veil of innocence doesn't bat an eyelash when I do what I was born to do. I'm the head of the most powerful mafia family in the city, and I didn't get here by sparing enemies. But Sophia's demeanor intrigues me, and soon I realize she is far more than a mafia princess. She is a queen, and I will stop at nothing to keep her by my side.
Narrated by Lance Greenfield & Mackenzie Cartwright
Preorder the eBook:
His Virgin Queen by MINK
MINK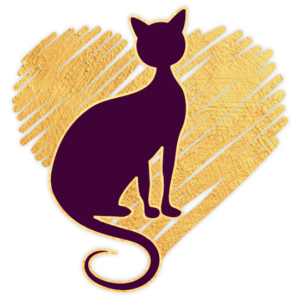 MINK writes sweet and salty romances that always satisfy with a happily ever after. Her dream job is Editor-in-Chief at Cat Fancy, and she can be found with a kitty in her lap, her Kindle in her hand, and a cup of coffee steaming next to her.