An Instant Connection by Melanie Moreland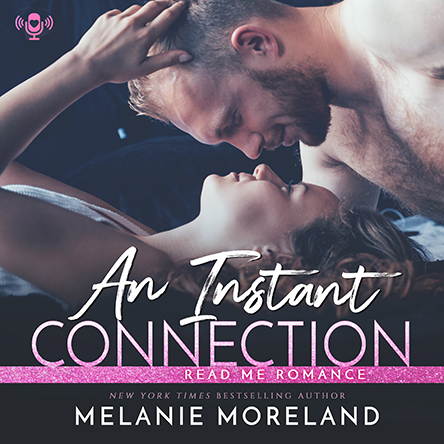 About the Audiobook:
A chance meeting. An instant connection. Mitch and Mandy burn hot, but when the smoke clears, and things get real, can their feelings stay strong?
Narrated by Alexandra Shawnee & Noel Harrison
Preorder the eBook:
An Instant Connection by Melanie Moreland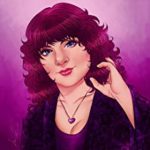 New York Times/USA Today bestselling author Melanie Moreland, lives a happy and content life in a quiet area of Ontario with her beloved husband of twenty-eight-plus years and their rescue cat, Amber. Nothing means more to her than her friends and family, and she cherishes every moment spent with them. While seriously addicted to coffee, and highly challenged with all things computer-related and technical, she relishes baking, cooking, and trying new recipes for people to sample. She loves to throw dinner parties, and also enjoys traveling, here and abroad, but finds coming home is always the best part of any trip.
Other books by Melanie Moreland