Any One But You by Mae Harden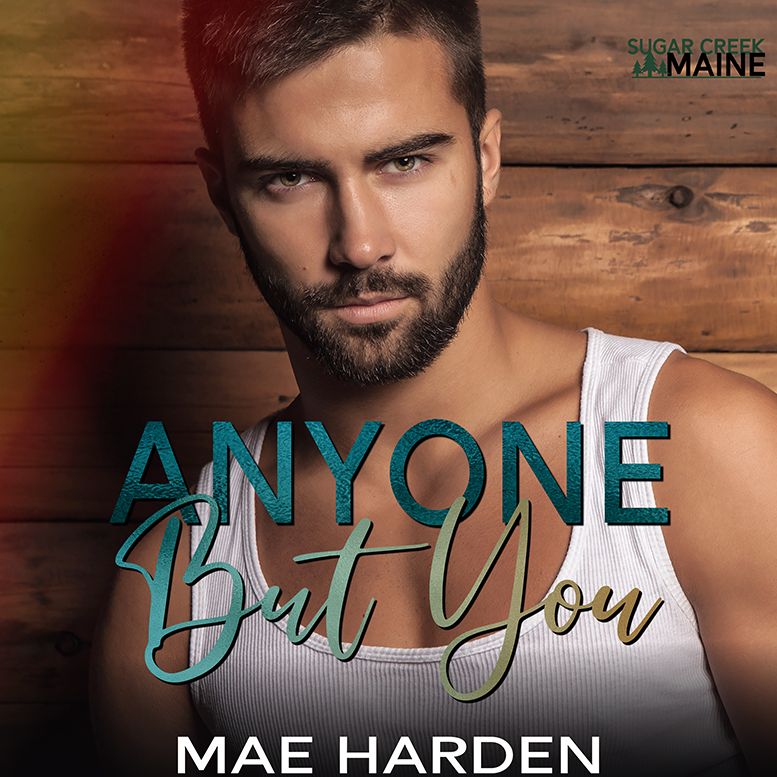 Sutton
It was supposed to be a quick boat trip out to the island. One morning, just enough time to get the photos I need for my research grant. But nothing ever goes according to plan. The ship captain I'm expecting is replaced at the last minute, leaving me stuck with Dean Carpenter. Cocky, charming, and unfairly sexy, my best friend's older brother is six-and-a-half-feet worth of thorn in my side.
The more time I spend with Dean, the more I can grudgingly admit he's not the teenager I remember. He still loves to push my buttons, but he's found new ones. In places I can't resist.
Dean
Filling in for my brother has never had a better view. When Sutton O'Brien turns up on my pier, the mouthwatering curves are all-new, but her fiery spirit is just as intoxicating as I remember.
Stranded by a heart-pounding accident and a storm of biblical proportions, I'm given the one thing I want more than anything else: more time with my uptight little historian.
Now I just have to show her how right we can be for each other. In bed and out.
Anyone But You is a safe, quick, and steamy novella.
NOTE- Get the eBook Any One But You For an exclusive bonus epilogue.
Preorder the eBook:
Get the eBook
Mae Harden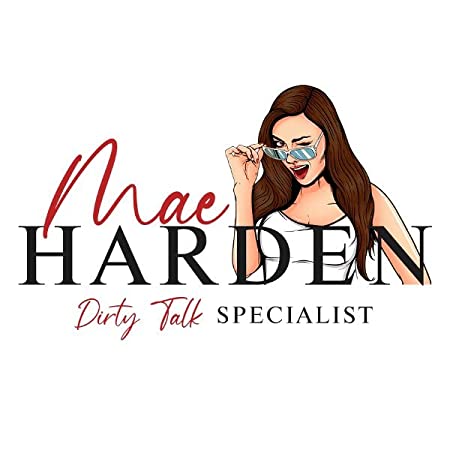 Hot with a plot is Mae Harden's personal motto. Mouthy, relatable heroines and alphas with marshmallowy insides are her addictions.
Mae Harden writes contemporary romance with a penchant for dirty talk, a healthy dose of humor, and a sprinkle of kink. She lives in Virginia with her husband, two young children, and a chunky cat. Mae loves to bake and makes homemade wine to keep up with household demand.