Conquering the Goddess by Lucy Eden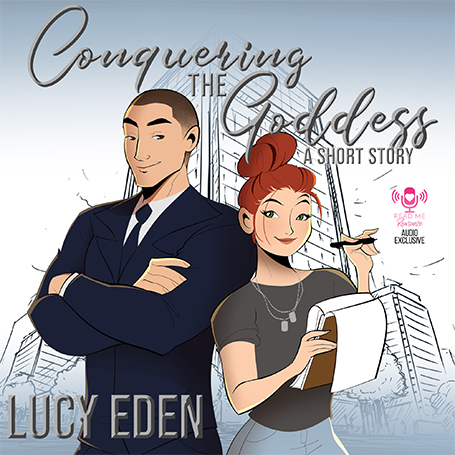 About the Audiobook:
Athena Anderson is young ambitious journalist fresh out of grad school & excited about her first assignment for Capital Exchange Magazine.
Grant Winters rules his corporate domain with an iron fist and has no time for distractions, like reporters from dried up media outlets.
Their first meeting doesn't go quite according to plan.
When they meet again sparks fly and maybe, a punch or two and Grant & Athena realize they have a lot more in common then they originally thought.
Get wrapped up in this sugary sweet, hot and steamy, over the top, roller coaster ride of fate, true love & second chances.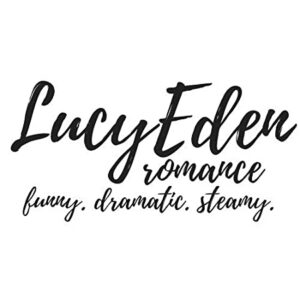 Lucy Eden is the nom de plume of a romance-obsessed author who writes the kind of romance she loves to read. She's a sucker for alphas with a soft gooey center, over the top romantic gestures, strong & smart MCs, humor, love at first sight (or pretty damn close), happily ever after & of course, dirty & steamy love scenes.
When Lucy isn't writing, she's busy reading—or listening to—every book she can get her hands on— romance or otherwise.
She lives & loves in New York with her husband, two children, a turtle & a Yorkshire Terrier.