Belong to Me by Lucy Darling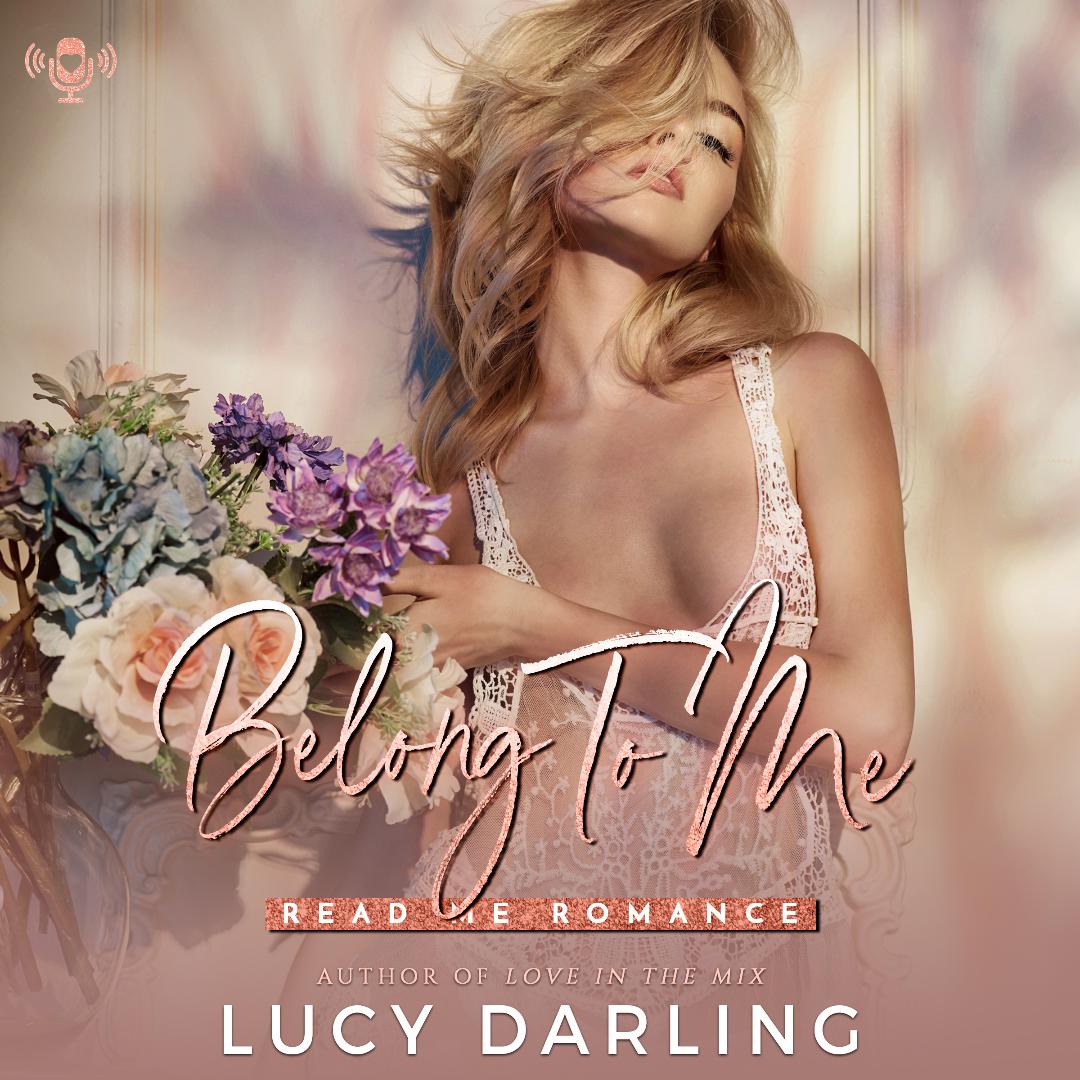 About the Audiobook:
Some things never change, I think as I listen to my sister's crazy idea. There is no way this will work. We may have been able to pull off the old switcheroo when we were younger, but I doubt it will work now. Even though we're identical twins, we are far from the same. I work from home and keep to myself while she works a corporate job and deals with an overbearing boss. Yet, I know without a doubt that I'm going to agree to her crazy plan.
Pretend to be her for a week was the favor she'd asked for. It would be easy, she said. Her boss would never notice, she insisted. I beg to differ. It's only day one, and all he seems to notice is me.
He doesn't want me as his assistant. He wants me in his bed permanently. He says I belong to him, but is it me or my sister that he's claiming?
Narrated by Mackenzie Cartwright and Lance Greenfield
Preorder the eBook:
Belong to Me by Lucy Darling