Lovely Baker by Alexa Riley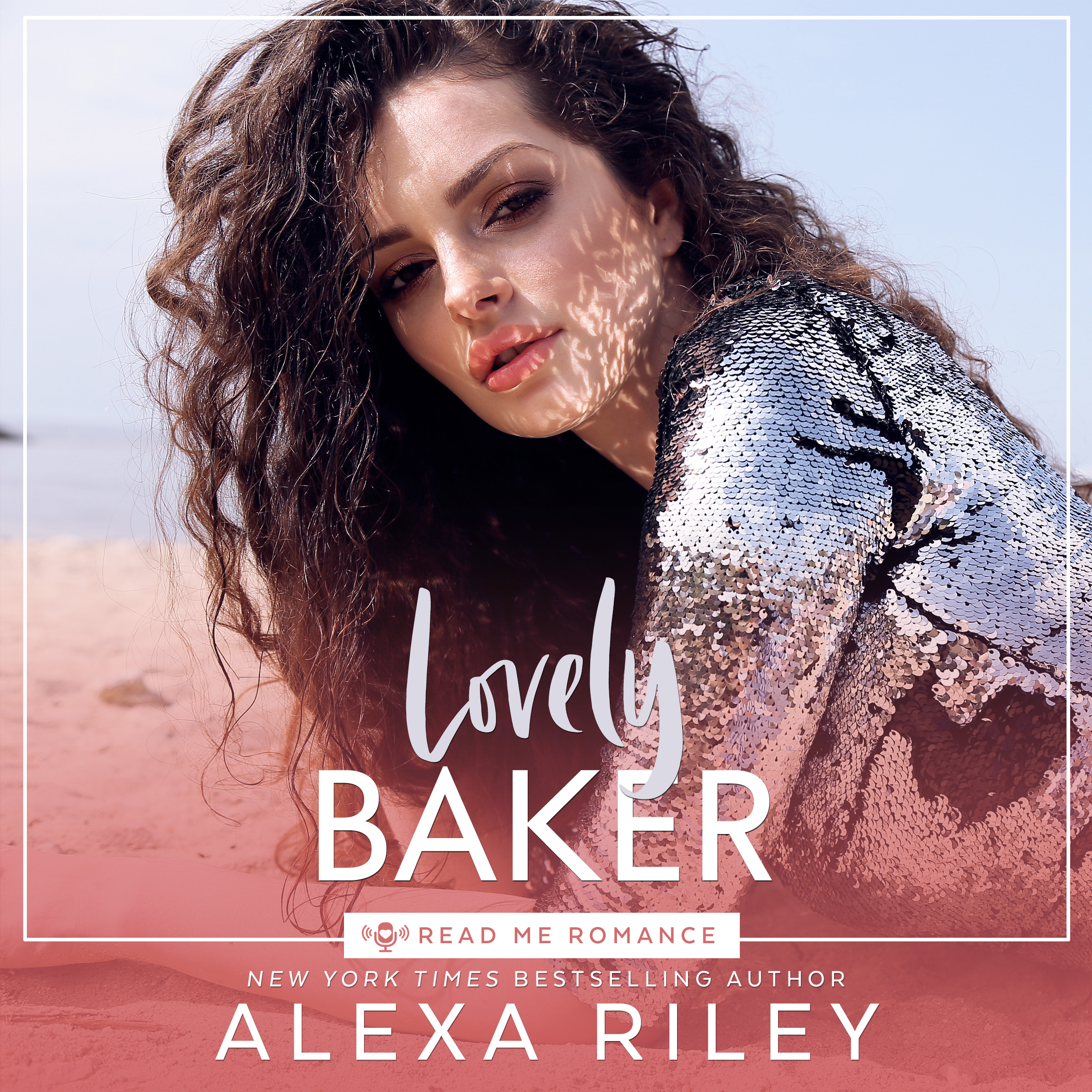 About the Audiobook:
Erin needs a place to hide out for a few days after her apartment gets broken into. But when she shows up at her grandmother's and the spare room is under construction, she's sent across the hall to the mysterious billionaire neighbor's apartment. One night in luxury and she doesn't want to leave.
Devin works like crazy and that takes him away from home far more than he likes. But after one business trip too many, he discovers someone has been in his house…in his bed. His sheets have never smelled so good and suddenly the empty space feels like home. Is there such a thing as love at first sight…without the sight?
Warning: This hot hero with a heart of gold is ready to rescue his damsel in distress. A knight in shining armor? You bet your happily ever after he is!
Narrated by Kit Swann and Matthew Maddux
Alexa RIley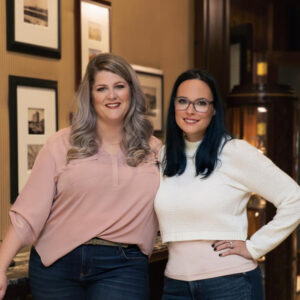 New York Times, USA Today & #1 Amazon Best Selling author Alexa Riley is two sassy friends who got together and wrote some dirty books. They are both married moms of two who love football, donuts, and obsessed book heroes.
They specialize in insta-love, over-the-top, sweet, and cheesy love stories that don't take all year to read. If you want something SAFE, short, and always with a happily ever after, then Alexa Riley is for you!
FREE AUDIOBOOKS
Audiobooks