Lovely Baker by Alexa Riley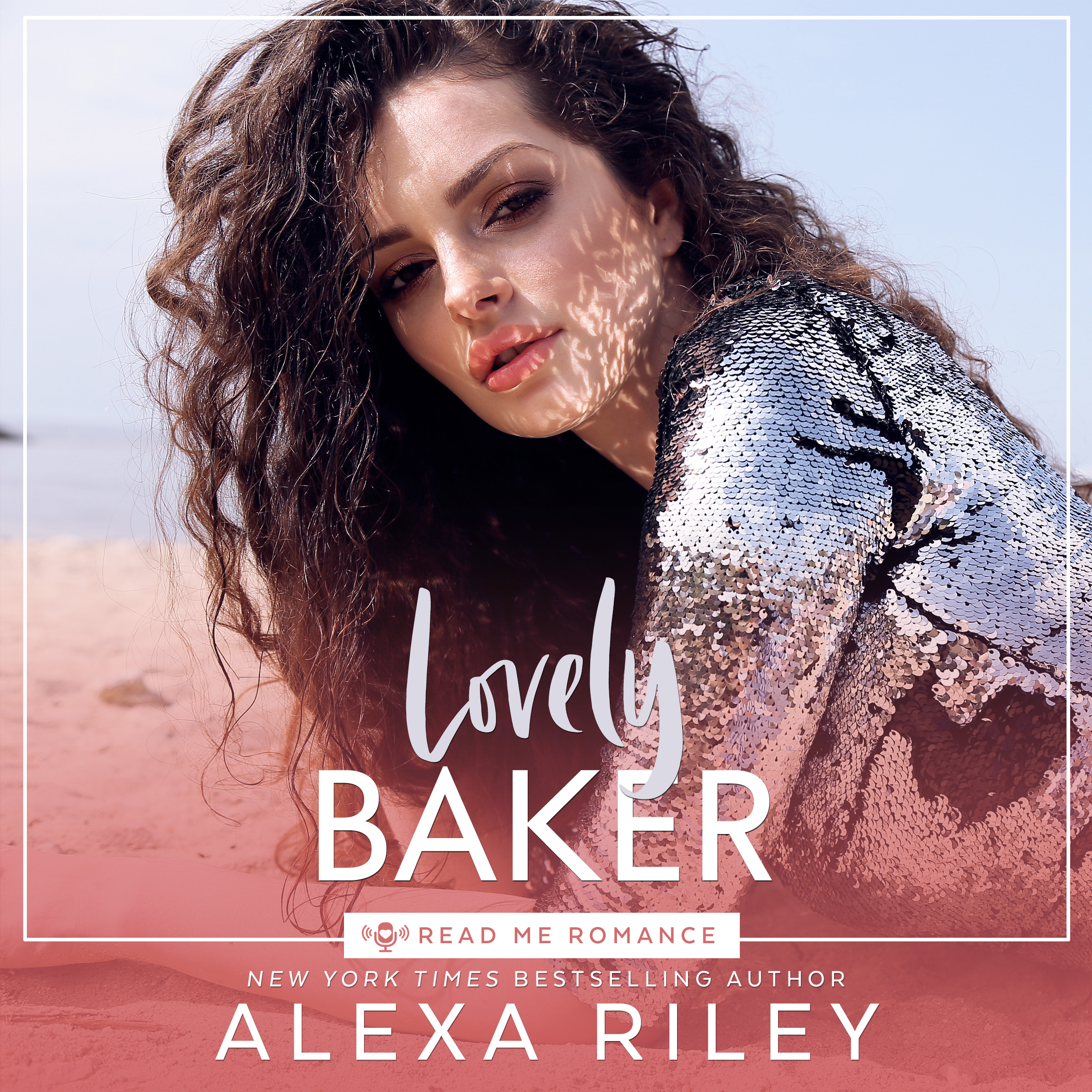 About the Audiobook:
Jenna has been running the bakery for a while now and she doesn't need her grouchy boss telling her what to do. No matter how big his muscles are or how dark those eyes can be when he's staring into her soul. Wait, what were we talking about? Oh yeah, she's busy taking care of her little brother whom she's raised since he was a baby and she doesn't have time for men. No matter how sexy they are.
Reed has been playing the long game with Jenna because he knows she has a responsibility to her son. But from the first time he saw her, he's been counting down the seconds until he can make her his. Her time of playing games is over, and a weekend away at a friend's wedding is just the opportunity he needs.
Warning: He's pressing his luck and she likes the way it feels against her. Hot and dirty at the speed of happily ever after. What more could you want? Epilogues? Good thing the ebook has plenty!
Preorder the eBook:
Lovely Baker by Alexa Riley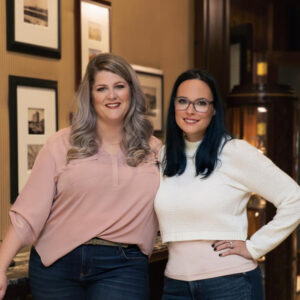 New York Times, USA Today & #1 Amazon Best Selling author Alexa Riley is two sassy friends who got together and wrote some dirty books. They are both married moms of two who love football, donuts, and obsessed book heroes.
They specialize in insta-love, over-the-top, sweet, and cheesy love stories that don't take all year to read. If you want something SAFE, short, and always with a happily ever after, then Alexa Riley is for you!
FREE AUDIOBOOKS
Audiobooks