Love letters by Sarah Ready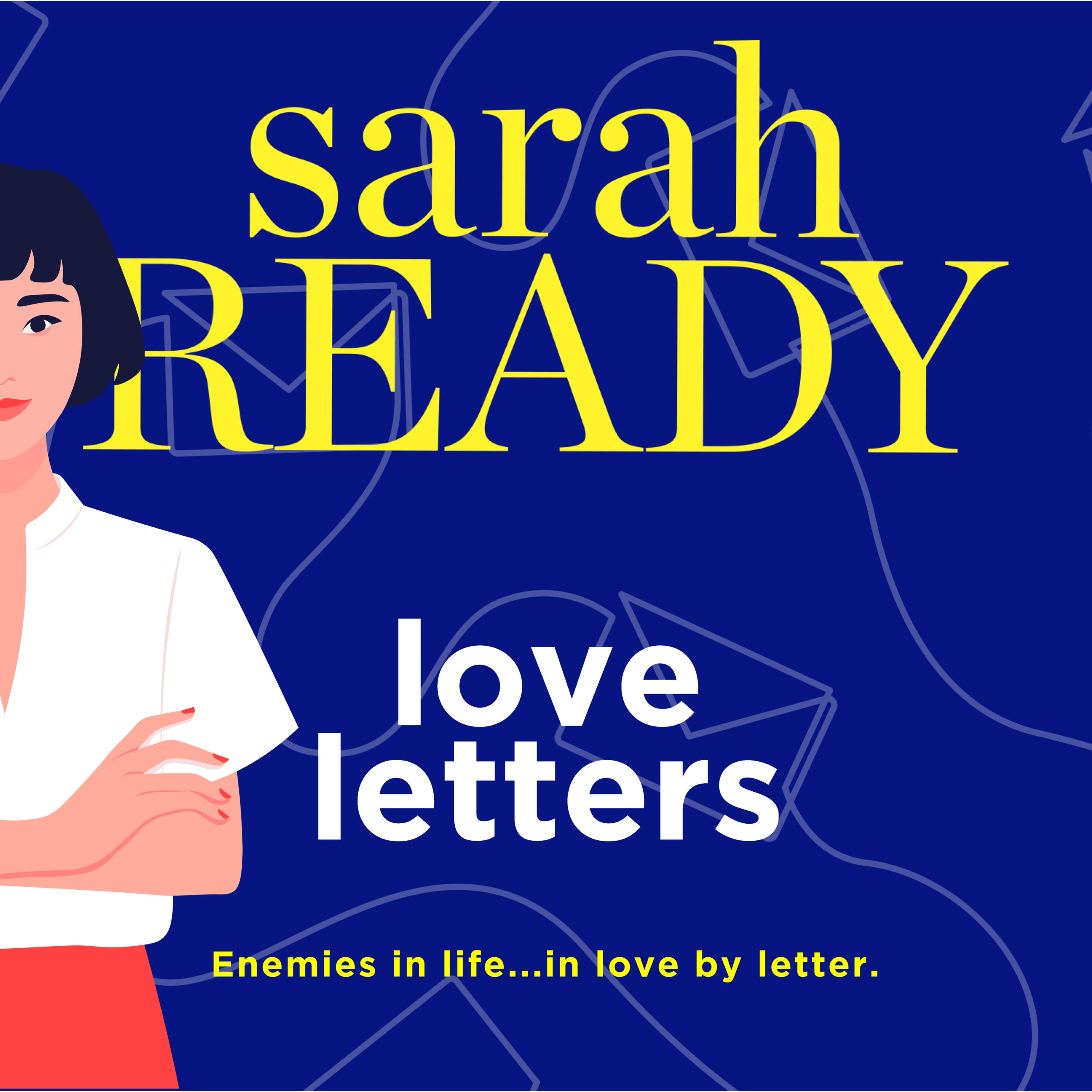 About the Audiobook:
Enemies in life…in love by letter. For fans of You've Got Mail and The Shop Around the Corner.
Do you remember those stories where a lonely, single, yet surprisingly attractive woman finds a romantic letter and starts writing a hunky man from the past, only to fall in love?
Yeah. That's not this story.
Believe me. I spend my days archiving stunningly romantic three hundred year old love letters. If it could happen to anyone, it would be me.
But these archived letters have given me the basis for a list of true-love requirements. The man I fall for must be: sensitive, smart, love history, be kind to little old ladies and stray dogs alike, and…be the exact opposite of Corbin Ryan – lover of finance, efficiency, and crushing dreams.
Plenty of people, aka everyone, says my list is unrealistic. I may have agreed, except I'm holding a letter in my hand. I found it in a library book, written by a stranger, and he's everything I've ever said I wanted.
Unlike all the stories, he's real. The only trouble is, the more we write, the more I begin to question, can you really, truly fall in love with a man you've never met? And what happens when you finally write, P.S. Let's Meet.
Narrated by Gina Rodgers
Preorder the eBook:
Get the eBook
Sarah Ready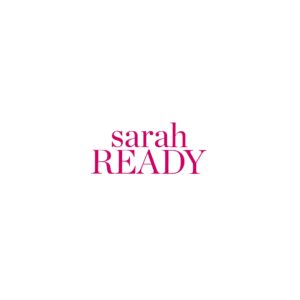 Sarah Ready is a novelist of romantic comedy, contemporary romance and women's fiction. She writes stories about finding love – and all the humor, heart and adventure that entails.
Her first book, The Fall in Love Checklist debuted in November 2020. Her next book, Hero Ever After, will be available everywhere, January 2021.