Forbidden Protector by London Hale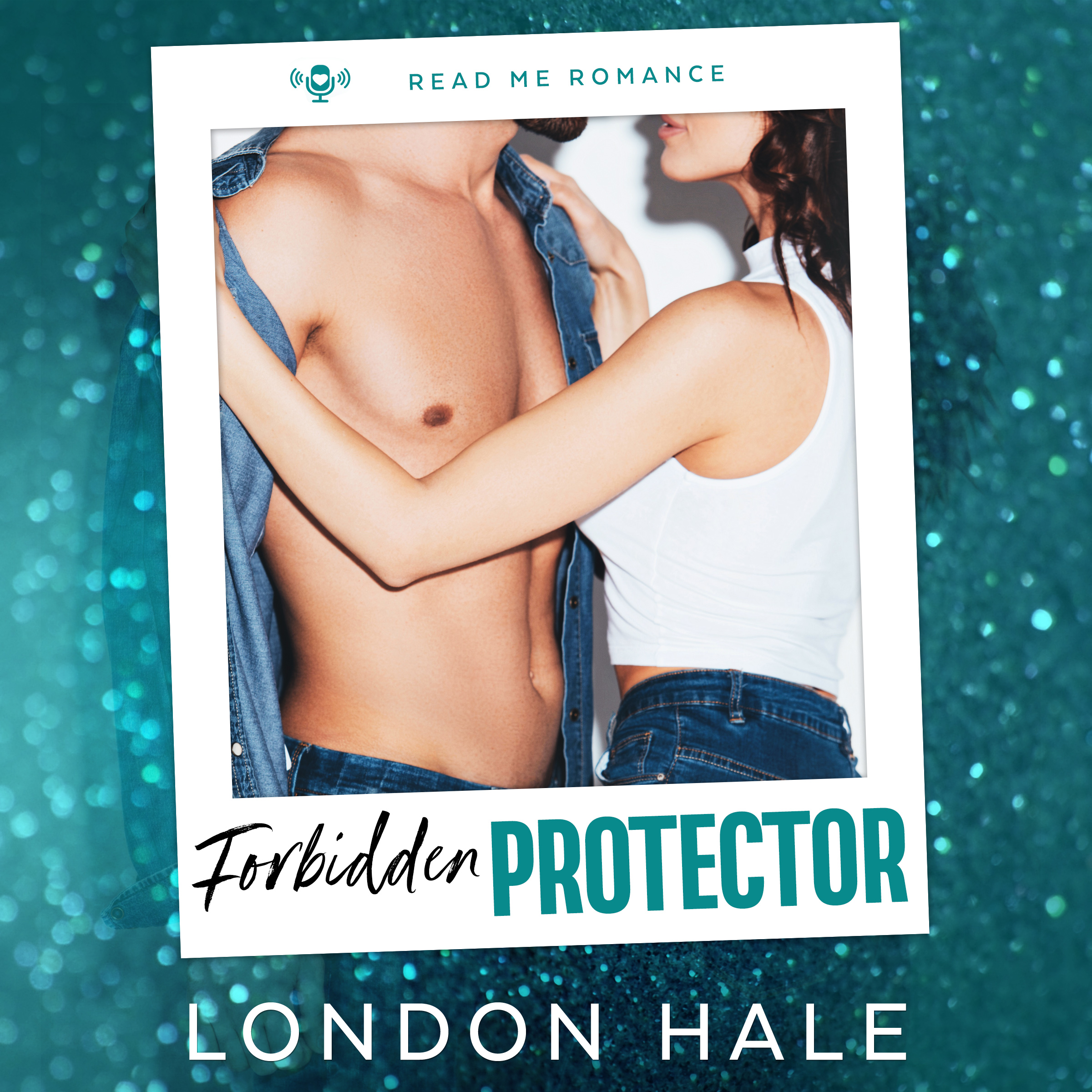 About the Audiobook:
My job is to keep people safe, keep my mouth shut, and blend into the shadows so the clients can get exactly what they're paying for. But when sweet Claire comes to my boss asking for help relieving herself of the pesky little issue of her virginity, staying in the shadows is no longer an option. From first sight, I know Claire's mine. And I'll be damned if I let another man pop that cherry.
Narrated by Mollie Stark and Jack Callahan
Preorder the eBook:
Forbidden Protector by London Hale
London Hale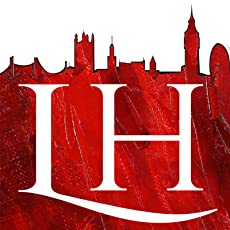 London Hale is the combined pen name of writing besties Ellis Leigh and Brighton Walsh. Between them, they've published more than thirty books in the contemporary romance, paranormal romance, and romantic suspense genres. Ellis is a USA Today bestselling author who loves coffee, thinks green Skittles are the best, and prefers to stay in every weekend. Brighton is multi-published with Berkley, St. Martin's Press, and Carina Press. She hates coffee, thinks green Skittles are the work of the devil, and has never heard of a party she didn't want to attend. Don't ask how they became such good friends or work so well together–they still haven't figured it out themselves.
Temperance Falls: Experience Counts