Like It's 1999 by Karen Grey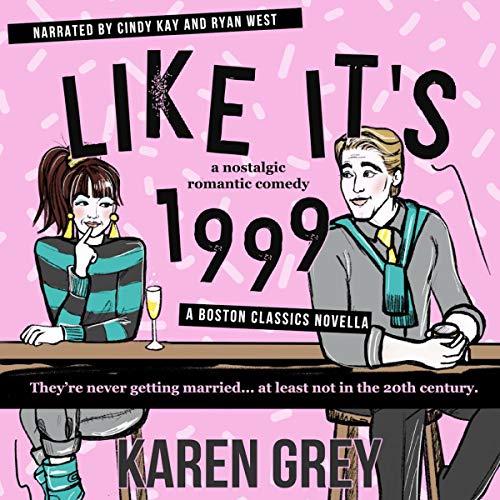 About the Audiobook:
Love 'em and Leave 'em Alice Kim and "Hot" Steve Lowell are perfect for each other. It'll only take them ten years to figure that out.
Just because they throw the most bodacious wedding party ever…
Just because they're perfect partners in pranks…
Just because they love all the same boss movies…
Just because they share one totally bangin' night of sex together…
Does not mean they'll break the One Time Rule.
Even if they do… they don't do relationships.
And they're never getting married.
Like, ever.
In this friends-to-lovers, marriage-pact novella spanning the last decade of the 20th century, life forces a playboy and a playgirl grow up—and grow apart—before giving them a chance to create a happy-ever-after they can actually be happy about.
Preorder the eBook:
Get the eBook
Karen Grey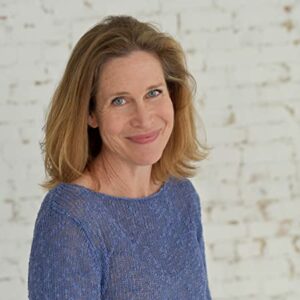 KAREN GREY is the pen name for award-winning narrator Karen White. A stage, screen and radio drama actor in Boston, New York and Los Angeles in the late 20th century, she started recording books in 1999. Now back in her home state of North Carolina, she shares a home with her family and (probably) too many pets, where she continues to narrate audiobooks as well as make up stories.
The first five books in her Boston Classics series of retro romcoms released in 2020-2021. What I'm Looking For, #1 in the series is the winner of AudioFile Magazine's Earphones Award, the NJ Romance Writers' Put Your Heart in a Book contest and Hearts Through History's Romance Through the Ages contest in the Modern History category.