His Sweetness the Honeymoon by Leah Sharelle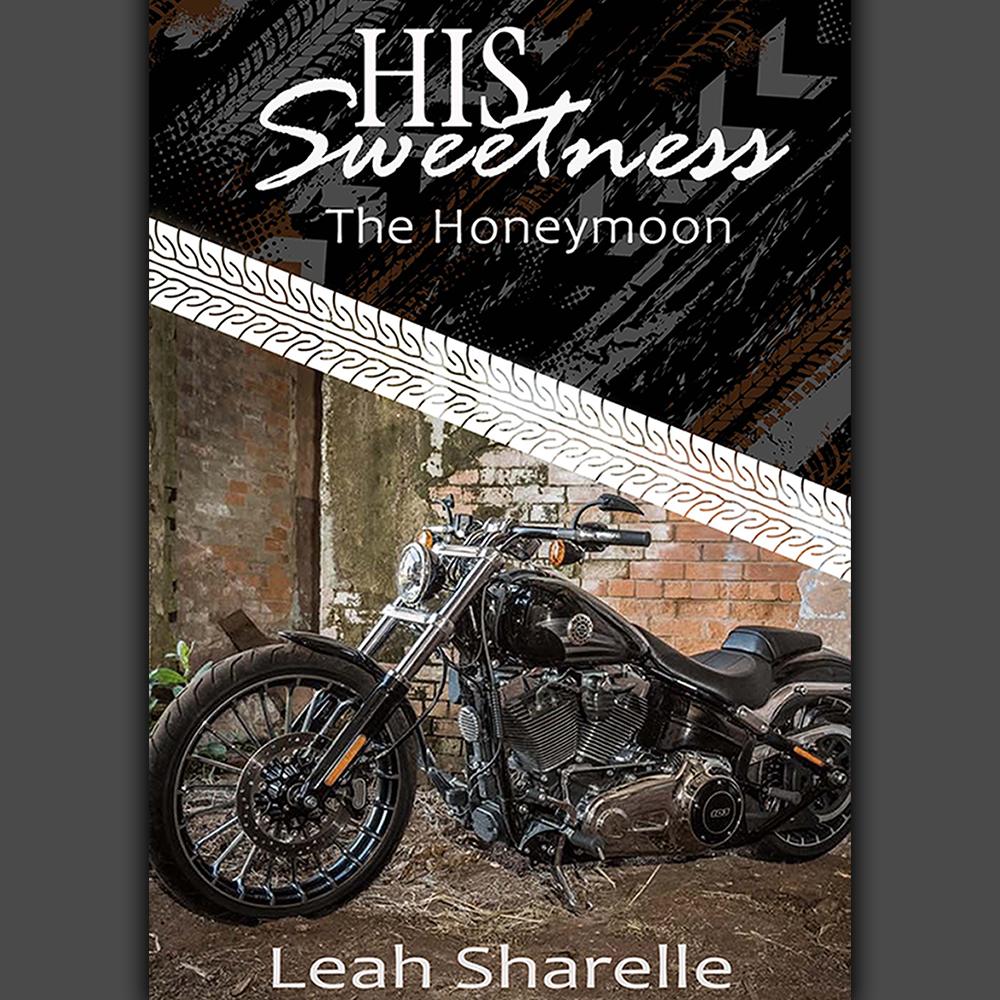 About the Audiobook:
The only priority in Deck Johnston's life was to get a wedding ring on Charlie's finger and make her his in everyway possible. Having her in his bed and his baby in her belly wasn't enough, he needed complete and total ownership of his pretty blonde ballet dancer. Only that can calm the storm raging deep inside him.
With the developing drama brewing at the Wounded Souls compound, the Rogue soldier who was wreaking havoc on the women, Deck had only one thing on his mind.
To give his Sweetness his last name and keep her until the end of time.
Narrated by Les Horovitz
Leah Sharelle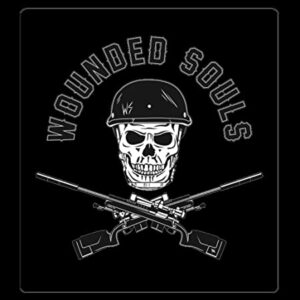 I am in love with love! I don't write about cheating and l try to stay away from angst. I prefer the word drama. I am Australian, a mum to three beautiful girls. I have a weird sense of humour and like to write my books to music, love songs! I am addicted to Sons of Anarchy and Friends. I read constantly, l even read when l have to stop at traffic lights! I believe that everyone has their happily ever after waiting for them.