The Duke's Twin by Lauren Smith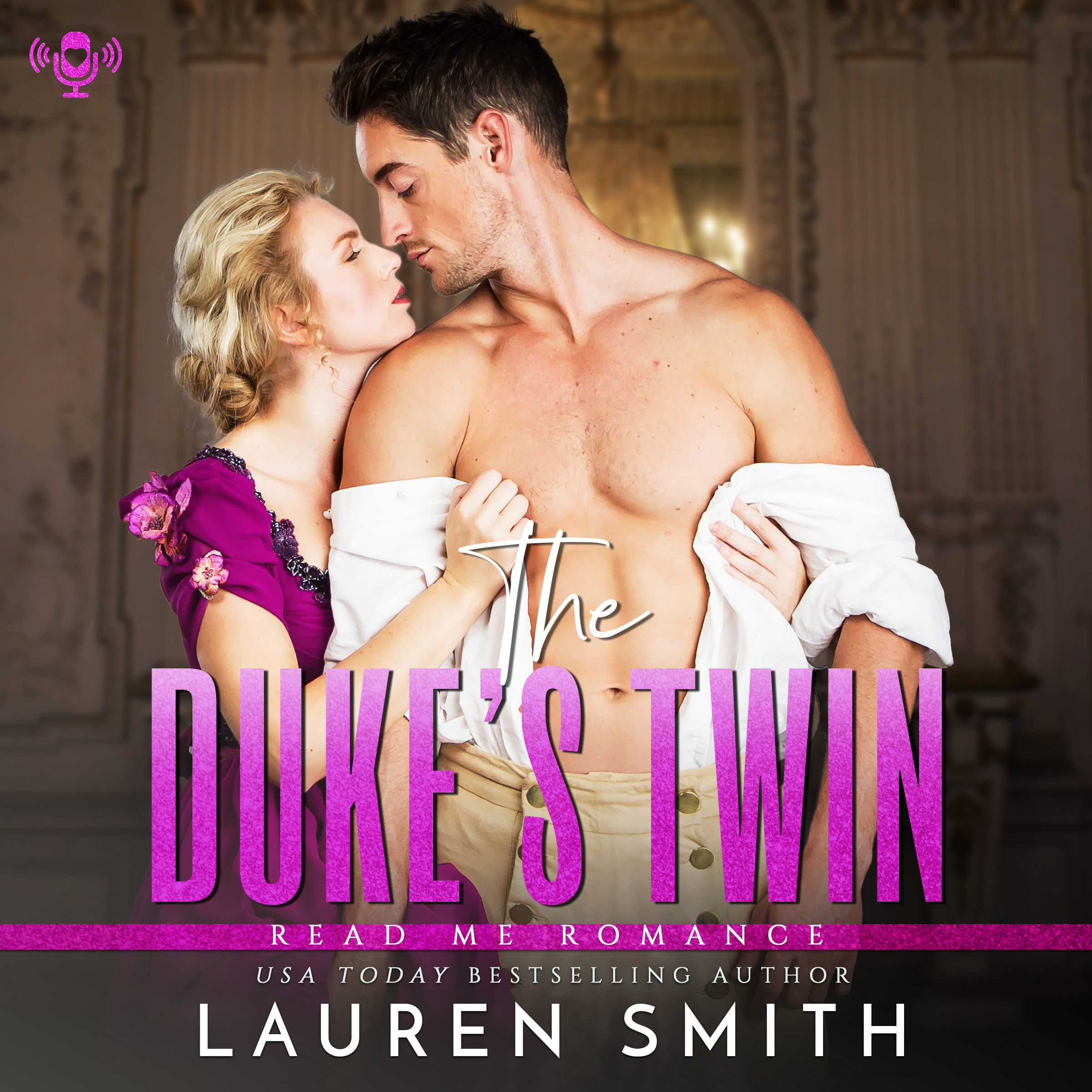 About the Audiobook:
Rebecca Livingston has a problem: Her mother is desperate to marry her prettier, more talented, younger sister Lydia, off to the handsome Duke of Wiltshire but when Rebecca and her family arrive at the grand ducal estate it's Rebecca who falls right into the handsome arms the duke himself. Rebecca tries to avoid the seductive duke but neither she nor he can keep their hands off each other.  Her mother is furious, her sister is thrilled for her – but can it be possible that the duke wants Rebecca as much as she discovers she wants him? 
Miles Beresford has a wicked reputation, but will do anything for his twin brother Justin, the Duke of Wiltshire. Even if that means assuming his identity or a week to suss out the intentions of some young marriageable chits fresh from the London season. But when Rebecca Livingstone stumbles out of a coach and into his arms, he realizes that he might be in serious trouble – and that playing an imaginary duke to win her over may be slightly over his head. Does Rebecca love him or the dukedom, and can he bear to lose her if he admits he's just the Duke's Twin?
Narrated by Shane East and Olivia Thompson
Preorder the eBook:
Download it now!
LAUREN SMITH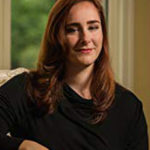 USA TODAY Bestselling author LAUREN SMITH is an Oklahoma attorney by day, who pens adventurous and edgy romance stories by the light of her smart phone flashlight app. She knew she was destined to be a romance writer when she attempted to re-write the entire Titanic movie just to save Jack from drowning. Connecting with readers by writing emotionally moving, realistic and sexy romances no matter what time period is her passion.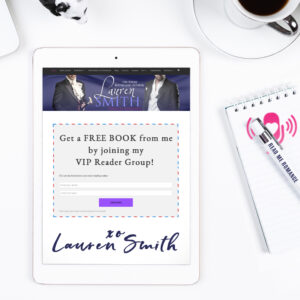 Want a FREE BOOK? I'm giving away a free romance novel (no strings attached). This title is free exclusively for my VIP readers group and mailing list. To grab your free romance novel just sign up here.
Brothers of Ash and Fire Series