Piper's Perfect Mate by Lacey Thorn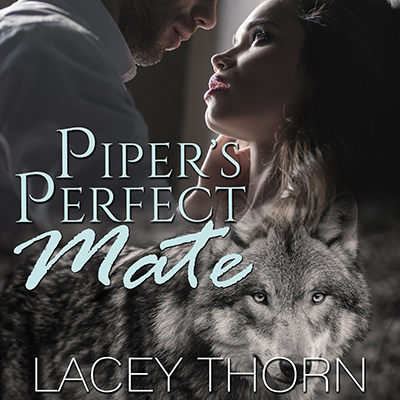 About the Audiobook:
Piper…
I've wanted him from the moment I saw him. Tall, strong, dependable, and I only have eyes for him. The only problem is he doesn't know I exist. I'd give anything for him to notice me, but I never expect what happens when he does.
Michael…
I tried to ignore her, but she doesn't make it easy. I feel her gaze on me, watching my every move. There's only one thing holding me back. She's young, too young for a wolf like me. Until another wolf shows interest in her. There's no more denying myself or her. She might come to my bed a virgin, but she'll be leaving it as my mate.
Lacey Thorn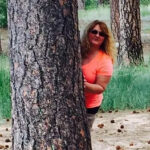 Lacey is a hyper blonde, bouncing through life with her magical bracelets of positivity. A die hard gamer (she refuses to call it an addiction), she resides in Oklahoma, mom to three awesome children, one demanding dog, and a crazy cat. She has a passion for life and tends to leap long before she checks for safety exits. She writes possessive, alpha heroes who demand everything from the women they love. Her stories reflect her strong family ties, friendships that showcase how some family consists of those we choose, and a goofy sense of humor that helps keep her laughing through all life's ups and downs.
She loves to chat with anyone and often does to the annoyance of her children who are always in a hurry. If you want to talk books, television, movies, actors, World of Warcraft, prepping for the zombie apocalypse, or music (she loves music!), drop her a line at