Forbidden Education by Krystyna Allyn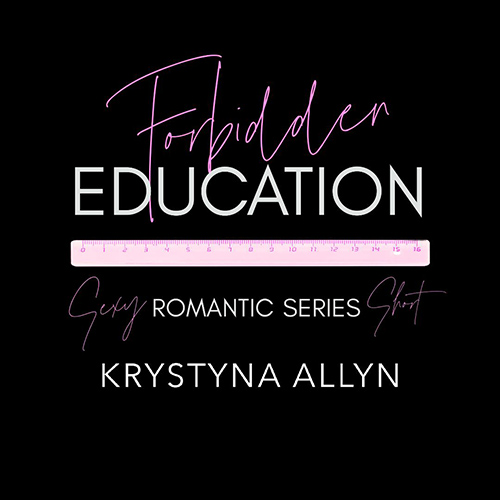 About the Audiobook:
FORBIDDEN EDUCATION: A SEXY ROMANTIC SERIES SHORT STORY
Jared and Cooper thought they knew everything about pleasing a woman, but a chance encounter with their former teacher opened their eyes to more. A pact was made between the three of them, and by the end of the night, their teacher will give them a lesson they'll never forget.
Please note: This short contains some original series spoilers, but I make up for it with the extra steamy scenes.
Krystyna Allyn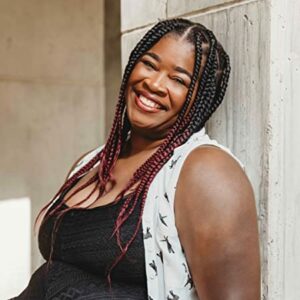 Krystyna lives in somewhere USA with her amazingly awesome husband. Though she works full time, blogs, and reads like a maniac, she still manages to find the time to write all her crazy stories.
Her hobbies include baking, skydiving, karaoke, and general mischief. The list of her favorite authors is endless, so rather than singling out anyone particular, she'll just mention her number one go-to cookie is oatmeal raisin.