Sweet Obsession by MINK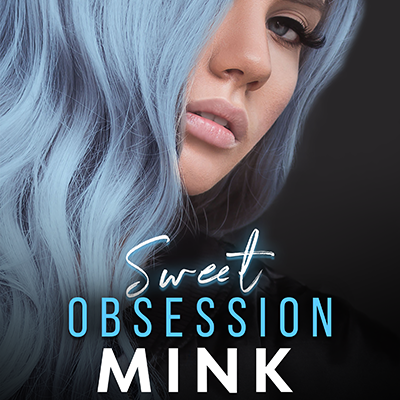 About the Audiobook:
I'm a special ops agent, more or less, though I don't let the government tell me what to do. Private contractor. Part of a gang of women who infiltrate black ops and run riot on the bad guys. There's one bad guy in particular I've had my eye on—Vane Bartow. Maybe he's not bad in the classic sense, but he's certainly bad for me—always stealing my focus. So now I'm going to steal something from him. At least that's the plan. Until I get caught. Until Vane shows me exactly why he flusters me, fascinates me, and ignites every bit of curiosity—and desire—I have inside.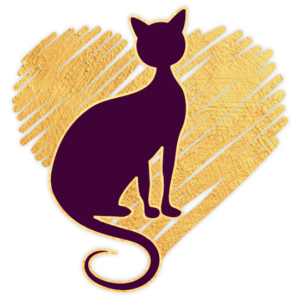 MINK writes sweet and salty romances that always satisfy with a happily ever after. Her dream job is Editor-in-Chief at Cat Fancy, and she can be found with a kitty in her lap, her Kindle in her hand, and a cup of coffee steaming next to her.