Roping the Cowboy by Kennedy Fox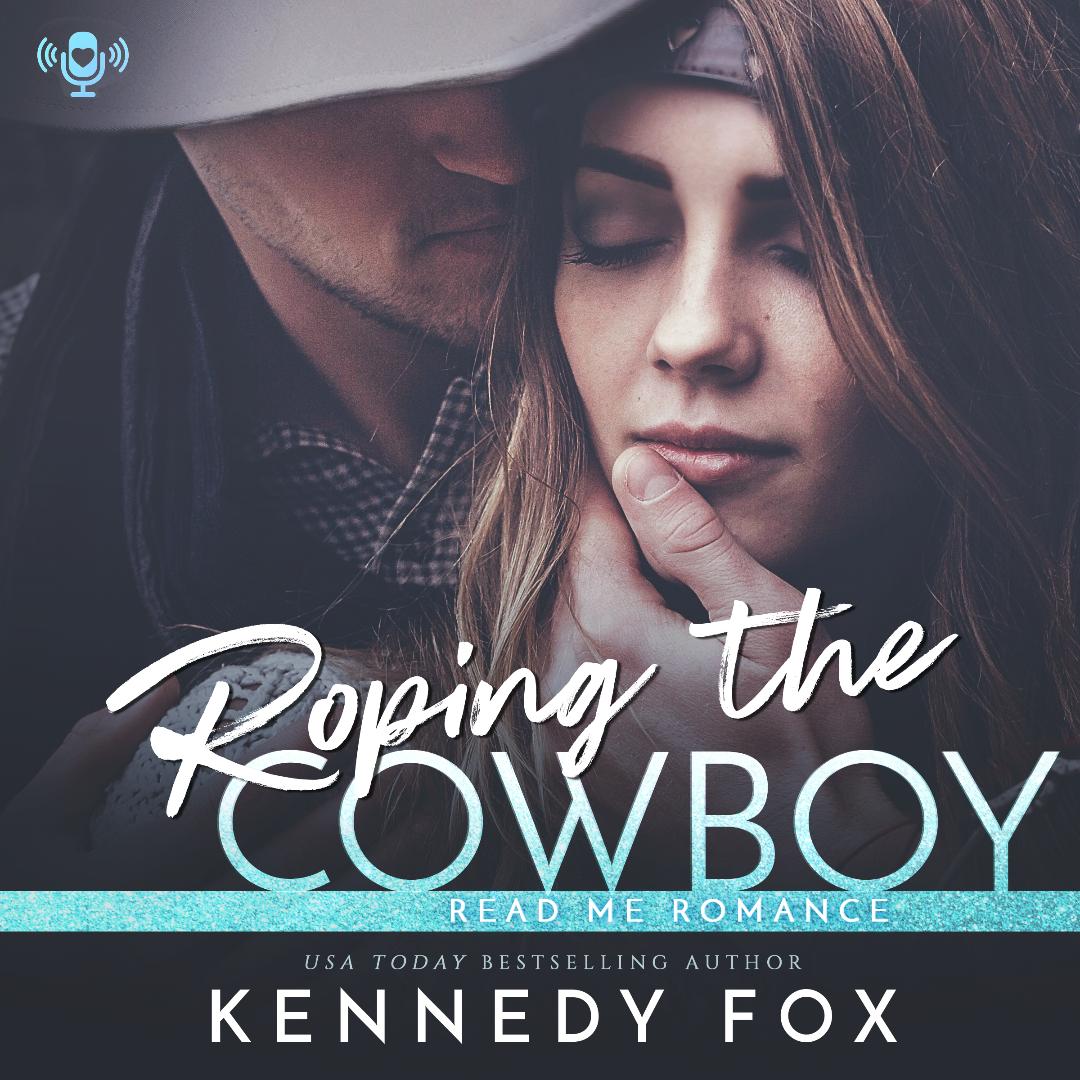 About the Audiobook:
An unforgettable one-night stand filled with heat and passion starts the unraveling of a love-hate feud between a small-town baker and an arrogant cowboy.
When Katarina shows up at the Circle B Ranch Bed & Breakfast to serve her new gluten-free, sugar-free, organic pastries, Braxton decides to make her life hell for kicking him out the next morning and then pretending he never existed.
First step, make fun of her tasteless muffins.
Second step, get revenge.
Soon the duo are at each other's throats, getting even until things go too far and the chemistry burns too hot.
Kat claims their night together meant nothing.
He's determined to prove her wrong.
Narrated by: Savannah Peachwood & Aiden Snow
Preorder the eBook:
Roping the Cowboy by Kennedy Fox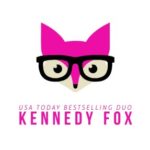 Brooke Cumberland & Lyra Parish are a duo of romance authors who teamed up under the USA Today Bestselling pseudonym, Kennedy Fox. When they aren't bonding over romantic comedies, they like to brainstorm new book ideas. One day, they decided to collaborate and have some fun creating new characters that'll make your lady bits tingle and your heart melt. If you enjoy romance stories with sexy, tattooed alpha males and smart, independent women, then a Kennedy Fox book is for you!