The Midnight Bride by Kati Wilde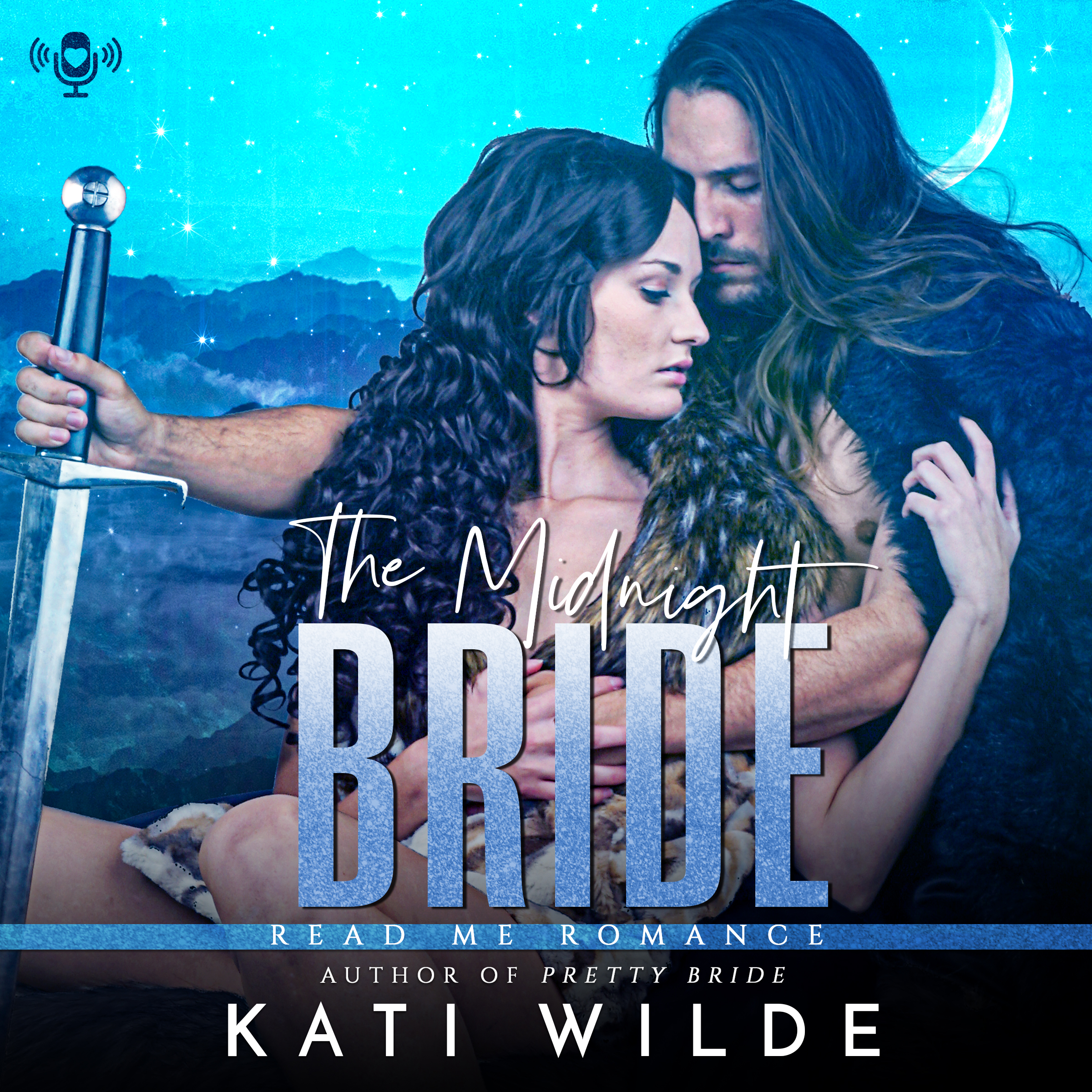 About the Audiobook:
To save her family from a tyrant king, Mara of Aremond must win a tournament—and she won't let anyone stop her from claiming the prize. Especially not Strax, the barbarian warrior who has tormented her every step of the way. But when a sorcerer's trap binds them together, Mara must decide whether Strax is her greatest enemy, or if everything she seeks can only be found in the barbarian's arms… 
Narrated by Cassandra Myles & Brandon Utah
Preorder the eBook:
The Midnight Bride by Kati Wilde
KATI WILDE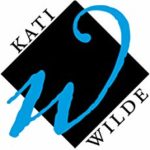 Kati Wilde is a tight-lipped, loose-hipped woman of indeterminate age and low breeding. Born into a very large family, she now has a very small family (no laws were broken in this transition), and she writes romantic fiction to assuage her darker urge to write Transformers erotica. She lives in Oregon, so most of you are safely far enough away, and has two old cats.
A Fantasy Romance - Bride Series
More Kati Books