The Harvest Bride by Kati Wilde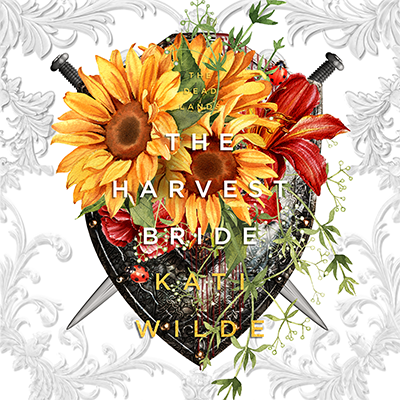 About the Audiobook:
After losing everything to a curse that struck the kingdom of Galoth, Sarya just wants the world to leave her alone. Yet when a demon begins hunting the people in the forest near her village, staying hidden isn't an option. Neither is avoiding the warrior who helped saved all of Galoth. Bannin the Blowhard has never said a serious word in his life…and yet the warrior claims that he intends to marry Sarya.
Now she's about to discover how serious Bannin can be when her happiness is at stake—and how completely devoted to her pleasure…
Preorder the eBook:
Get the eBook
GIVEAWAY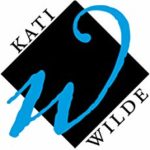 Kati Wilde is a tight-lipped, loose-hipped woman of indeterminate age and low breeding. Born into a very large family, she now has a very small family (no laws were broken in this transition), and she writes romantic fiction to assuage her darker urge to write Transformers erotica. She lives in Oregon, so most of you are safely far enough away, and has two old cats.
The Dead Lands