Rough Sketch by Kate Canterbary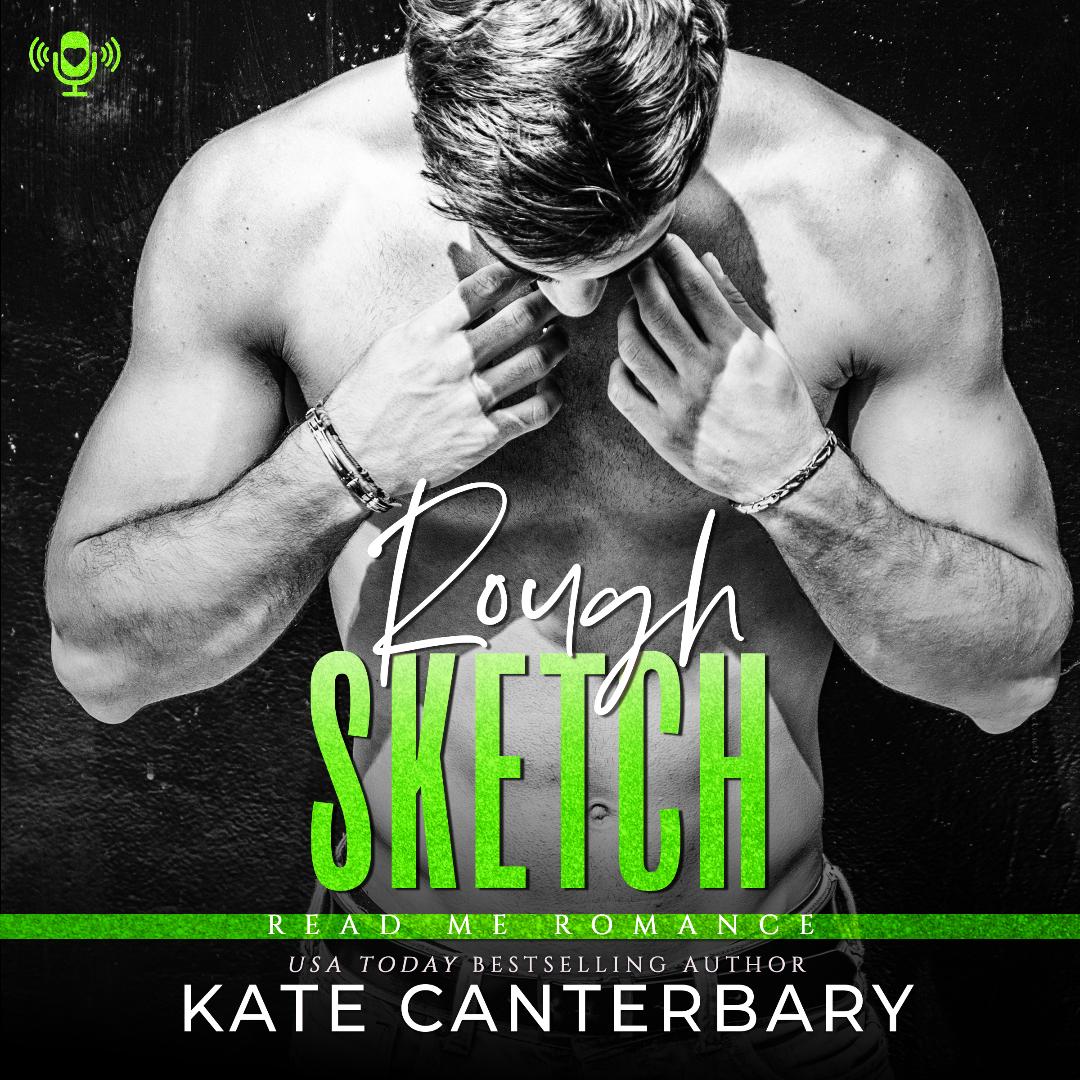 About the Audiobook:
Smart, successful, and sitting pretty at the top of her game, Neera Malik has it all figured out.
Save for the small issue of Gustavo Guillmand.
The artist with a cult—and Instagram—following has a problem and it's not his preference for shirtless selfies.
No, he has an attitude problem, a minding his own business problem, an infuriatingly sexy problem.
They can't stand each other and they can't stay away from each other.
Narrated by Christian Fox and Savannah Peachwood 
Kate Canterbary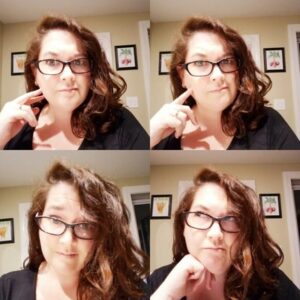 Kate Canterbary doesn't have it all figured out, but this is what she knows for sure: spicy-ass salsa and tequila solve most problems, living on the ocean–Pacific or Atlantic–is the closest place to perfection, and writing smart, smutty stories is a better than any amount of chocolate. She started out reporting for an indie arts and entertainment newspaper back when people still read newspapers, and she has been writing and surreptitiously interviewing people–be careful sitting down next to her on an airplane–ever since. Kate lives on the water in New England with Mr. Canterbary and the Little Baby Canterbary, and when she isn't writing sexy architects, she's scheduling her days around the region's best food trucks.