Saving Mason by Kaci Rose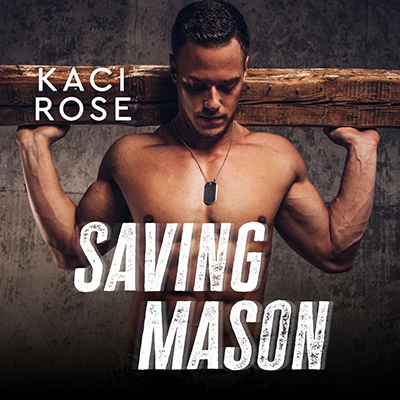 About the Audiobook:
I had one night with him. One incredible night.
This wasn't a situation where I didn't know him. I knew his name, Mason. He was deploying the next day, and we had mutual friends, so… I knew him. But I didn't know him at all.
Then the letters started. He agreed. I agreed. It was a done deal–Pen pals and in the old school way.
I wasn't prepared.
The texture of the paper. His words. The ink. He touched what I was holding. The magic. It was a window into his soul.
Until he's hurt. Until he comes back. Until everything changes. Mason needs to decide if he'll let me in or push me away because I already knew.
I'd fallen in love with my pen pal, but will he love me back?
Preorder the eBook:
Get the eBook
Kaci Rose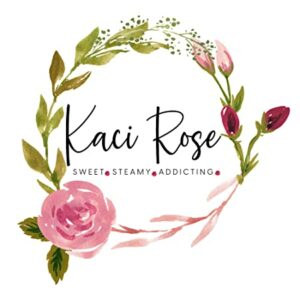 Kaci runs on coffee, chocolate, and Oreos. She loves her book boyfriends with tattoos, muscles, beards, and a little dirty.
She loves romance books and has been jotting down ideas since she was in high school and is now putting the ideas down on paper. She believes in satisfying, happily ever afters with a lot of steam on the way.