Julia's Desire by Aila Glass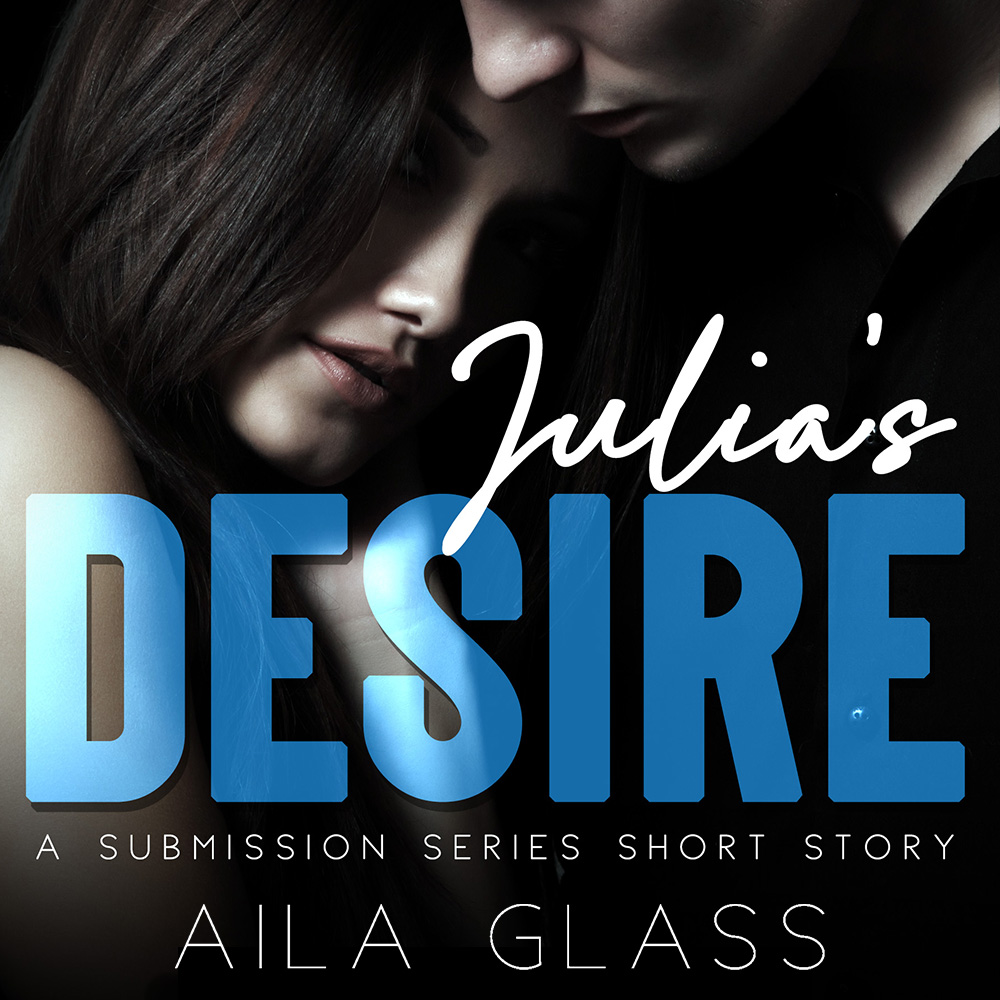 About the Audiobook:
Julia
When I got called into his office, I for sure thought that I was going to get kicked out. I mean, he has clearly noticed the way I stare at him. But then I am greeted by a dominant hand and a handsome smile, taken into the arms of my professor and swept away in a fantasy that I also dreamed about. My only hope now is that this fantasy turns into reality.
Anthony
Wanting your shy and sweet student is against the rules. Craving to feel her skin under your hand is totally not allowed. Calling her into your office to talk about what you found in her room? Probably crossing a line. That is, until I look into her eyes and see that she needs what I can give. It would be wrong not to give her what she wants, right?
A Submission Series Short Story
Content:
Age gap
Teacher/Student
Light BDSM/Spanking
If kinky sex, dirty alphas, and naughty women are not for you, then perhaps it's wise to pick a different book
Preorder the eBook:
Get the eBook now!
Aila Glass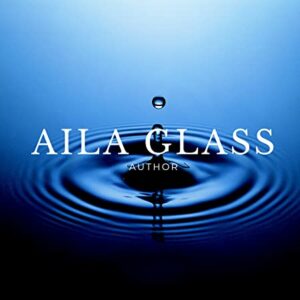 Aila Glass is a Canadian Romance writer. She enjoys book from Alexa Riley to Suzanne Brockmann. She loves writing stories. As well as reading them. Her favourite book of all time is Mackenzie's Mission by Linda Howard.
Things she also likes are the colour green, wolves, books, cars and the DC universe.
Dirty Work is her first book.