Jax by Tory Baker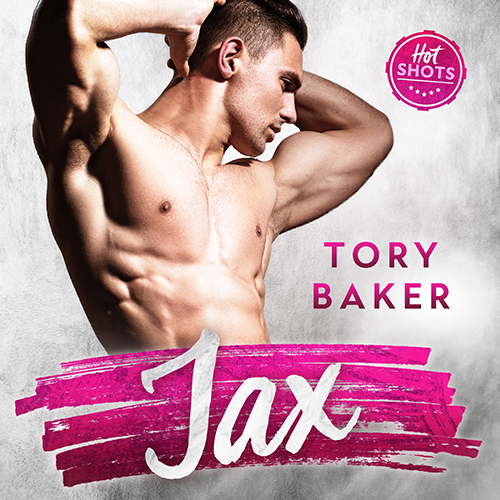 About the Audiobook:
Jax Griffith has been a dick to Sloane Watson from the moment he walked into the shop where she works.
Jax is a friend of the owner, but that's not why he keeps coming back to the store.
There's just something about Sloane that keeps getting his attention.
The problem is, she's way too young. He's fourteen years older and that's a hell of an age gap. He may want her, but Sloane needs to see the world and experience life.
Logically Jax knows that, but he can't stop thinking about her, dreaming about her, wanting her.
Eventually, Sloane tempts him way too much. When Jax finally gets his head out of his ass, will she even give him a chance? Or will she walk away?
Welcome to the world of the Hot Shots—sexy alphas who love the beach and have enough heat you can't help but feel the heat. This novella is chocked full of insta-love goodness, safe and sexy, with a grumpy, over-the-top alpha who meets the one woman that will bring him to his knees. But that's okay, Jax does some of his best work on his knees. As always with a Tory Baker book, you have a guaranteed happily ever after headed your way. Enjoy!
Preorder the eBook:
Jax by Tory Baker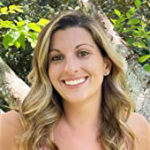 Tory Baker is a devoted mother to her two children, who keep her busy with their abundance of energy and sports. She's a dog mom to her Weimaraner, Remi and her Beagle, Gunner. She lives in sunny Florida where she enjoys the sun, sand, and water anytime she can. Most of the time you can find her outside with her laptop, soaking up the rays while writing about Alpha men who love their women with everything they have to give and puts them first in everything they do with a guaranteed happily ever after.
HOT SHOTS