Tasting Freedom by Jasmine Silvera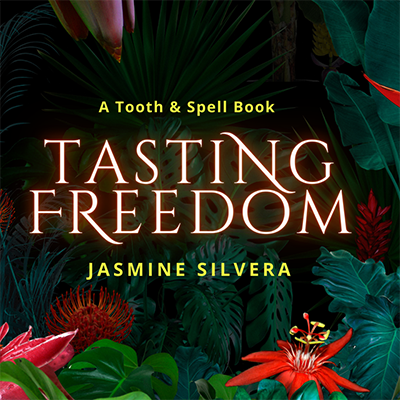 About the Audiobook:
Pregnant and alone, Violet Kumasi returns to the hidden city where she was born to find that everything has stayed the same, except her. Now she must face the shifter she once loved—and betrayed on mission to gain critical intel as a spy for her homeland. Did she do it to protect her cover, or her heart?
When the witch he'd never hoped to see again falls into his arms—literally—Ilya Maximovich is forced to rethink everything he understood about the betrayal that drove them apart. She cost him everything, so why does he feel grateful?
Adrift in the place Violet once called home, the man she gave up may be the only one who can provide the anchor she so desperately needs. Can they mend the past to build a future together?
Tasting Freedom is a second-chance, shifter-witch romance set in the world of the Tooth and Spell Books. It takes place after Conjuring Moonlight.
Jasmine Silvera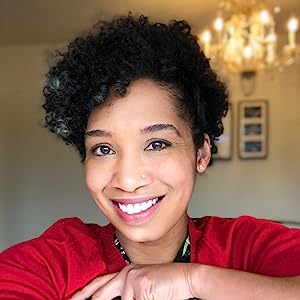 Jasmine Silvera spent her impressionable years sneaking "kissing books" between graphic novels and fantasy movies. She's been mixing them up in her writing ever since. A former yoga teacher, and occasional cellist, she is the author of the fantasy romance series Grace Bloods. Her latest release is Conjuring Moonlight, the second Tooth & Spell book. She is currently working on the final book in the trilogy, Charming Dawn.
Grace Bloods