His Mountain Hostage Jane Henry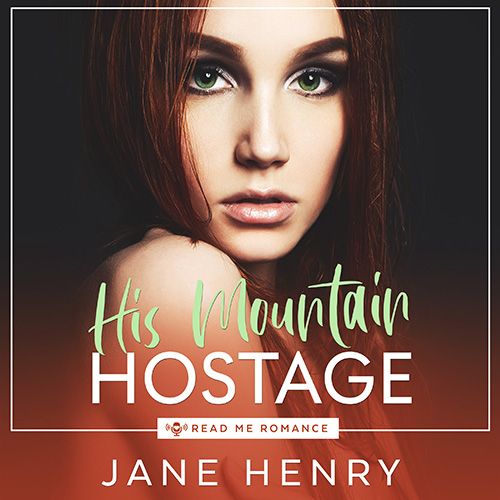 About the Audiobook:
Leila
I work for myself,
I follow my own rules,
And I do both well. 
Until the day Ransom comes for me. 
A dark alley. 
A stranger in the night. 
I wake up in a cabin in the mountains. 
Tied to his bed. 
He demands payback. 
Submission. 
Obedience. 
But nothing is as it seems, 
and I'm hiding a secret. 
Now I'm bound to him…
His captive.
His plaything…
His mountain hostage.
Jane Henry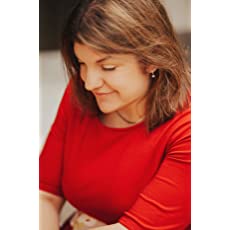 USA Today bestselling author Jane Henry pens stern but loving alpha heroes, feisty heroines, and emotion-driven happily-ever-afters. She writes what she loves to read: kink with a tender touch. Jane is a hopeless romantic who lives on the East Coast with a houseful of children and her very own Prince Charming.