His Mimosa by Jamie Schlosser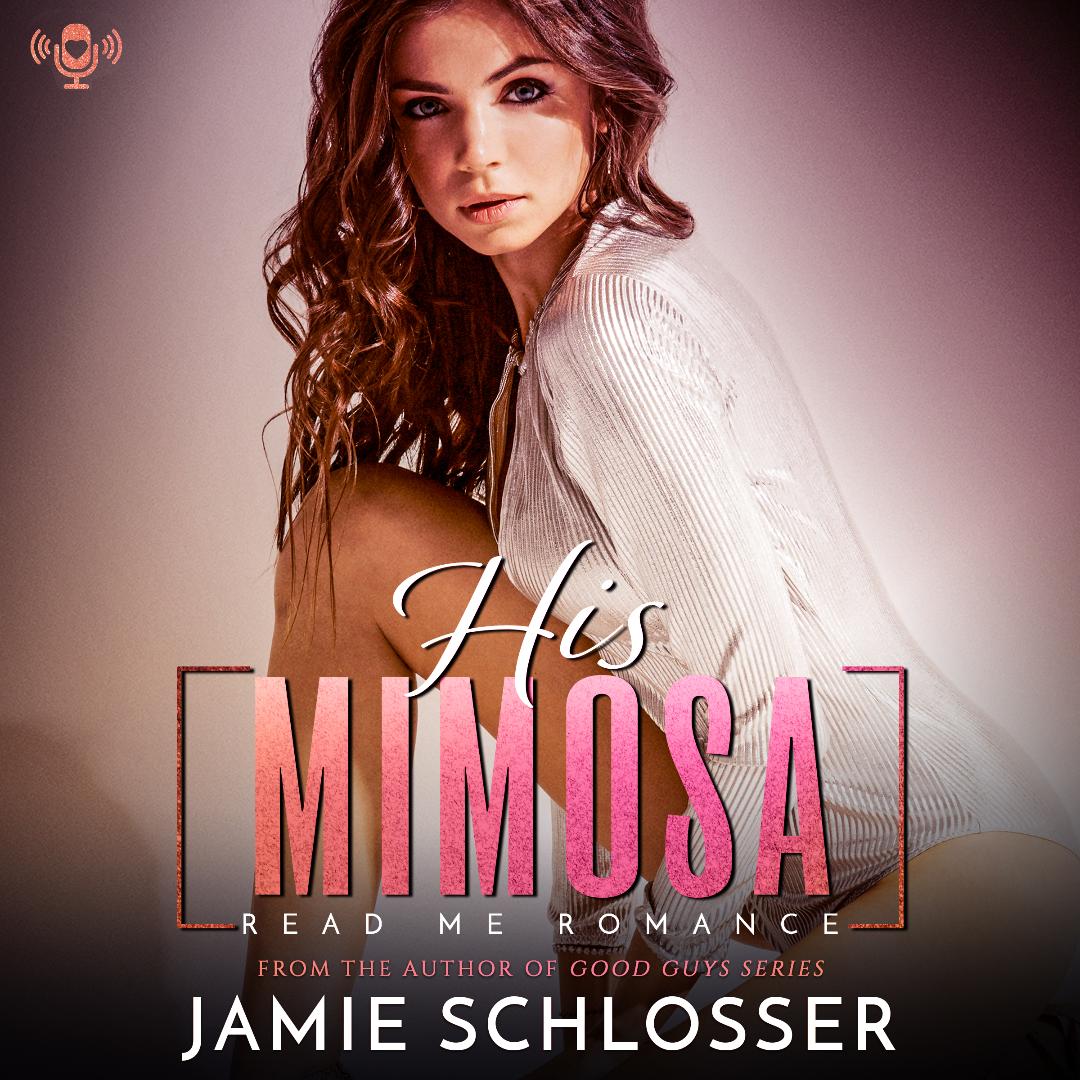 About the Audiobook:
Carter doesn't believe in love at first sight or happily ever after. When he goes to Vegas for his brother's bachelor party, the last thing he expects is Brynne, the beautiful cocktail waitress who nurses his hangover with a drink just as bubbly and sweet as she is.
Brynne's optimism and unfailing faith in love is a breath of fresh air, and it makes him think maybe he's had it wrong all along.
They say what happens in Vegas stays in Vegas. And Carter's heart? It might be taking up permanent residence there.
Narrated by Mackenzie Cartwright and Matthew Maddux
Preorder the eBook:
His Mimosa by Jamie Schlosser
Jamie Schlosser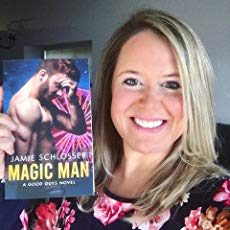 Jamie Schlosser writes steamy new adult romance and romantic comedy. When she isn't creating perfect book boyfriends, she's a stay-at-home mom to her two wonderful kids. She believes reading is a great escape, otters are the best animal, and nothing is more satisfying than a happily-ever-after ending.