Jaken by Joanna Blake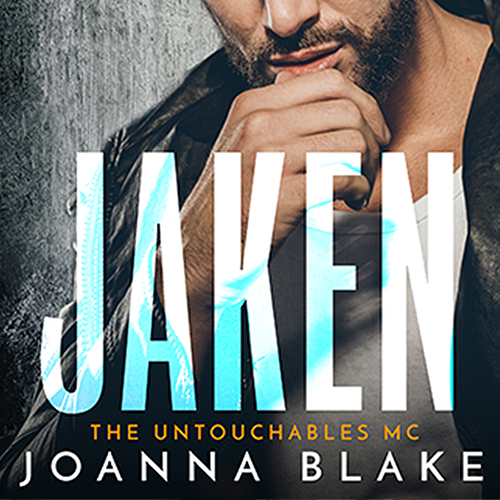 About the Audiobook:
I've been on the run for years. I never had a reason to take a stand. Not until I met her.
She's in trouble when I first meet her. A damsel in distress. I can't stop myself from rescuing her, and I lose my heart in the process.
I find out everything I can about the girl. She's a survivor. A warrior. Raising five siblings on her own, kicking butt, and looking great doing so.
I set a plan in motion to make her mine. But when she finds out the truth about who I am and where I came from, the house of cards I built falls to pieces. I'm going to have to come clean and clear my name once and for all.
The question is, even if I can fix the past, am I good enough for an angel like her?
Narrated by James Cheatham
Joanna Blake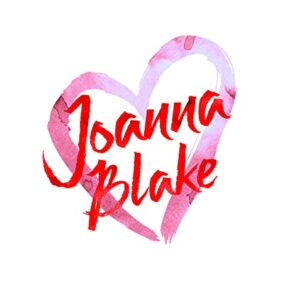 Joanna Blake loves good old fashioned romance, men who open doors and work with their hands. Hot Blooded Heroes is a series of sizzling stories about True Blue American men and the women who love them. She's thrilled to be collaborating with Pincushion Press on her new series! Come along for the ride!
Xoxox,
Joanna