Stalked by the Irishman by Emma Bray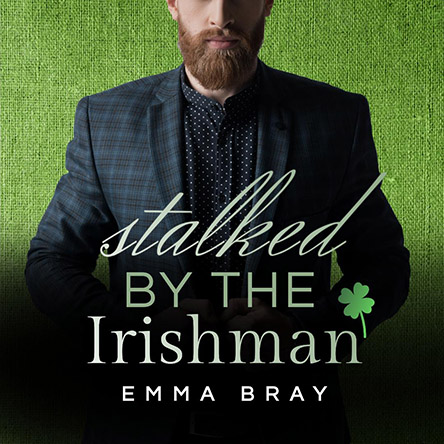 About the Audiobook:
One look.
That's all it took for me to fall hopelessly in love with Rachel.
My Rachel.
I'll do anything for her.
The pretty little barista doesn't even know me.
But I make it my mission to know everything about her.
When circumstances force me to come out of the shadows, she's even more perfect than I ever imagined.
But keeping my obsession under control is impossible, and it could ruin everything.
Preorder the eBook:
Get the eBook
Listen Now - Full Audiobook