Into Elysium by A.M. Johnson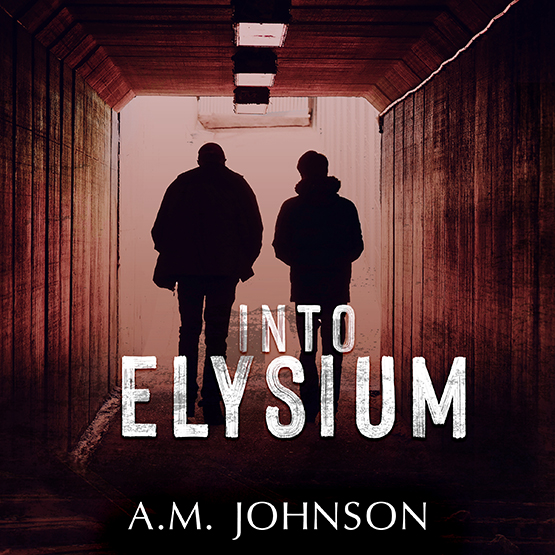 About the Audiobook:
Eben had one job at Elysium–keep the barrier wall lit at all cost. As a Dusk Guard, he was safe from the war raging across the country, from the rebels, and the new world–safe from the battle over power, water, and electricity. He was safe from the laws that would see him dead if they knew his one secret. But when he's called inside Elysium to watch over one of the rebel prisoners, every wall he'd created to protect himself comes tumbling down.
Cale never thought he'd survive the virus that had turned the world dark and had flipped his country upside down. He never thought his last days would be drawn out inside a cell in one of the most notorious prisons in the west. Elysium was a place for the dead. But in the pitch of night, the one person he'd thought he couldn't trust becomes his savior and so much more.
A.M. Johnson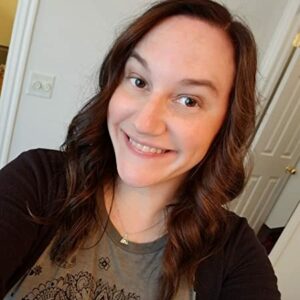 Amanda is an award winning and best selling author of LGBTQIA and contemporary romance and fiction. She lives in Utah with her family where she moonlights as a nurse on the weekends and hikes in the mountains as much as possible.
If she's not busy with her three munchkins, you'll find her buried in a book or behind the keyboard where she explores the human experience through the written word, exploring all spectrums and genres.
She's obsessed with all things Hockey, Austen, and Oreos, and loves to connect with readers!