I Look Good On You by Olivia Turner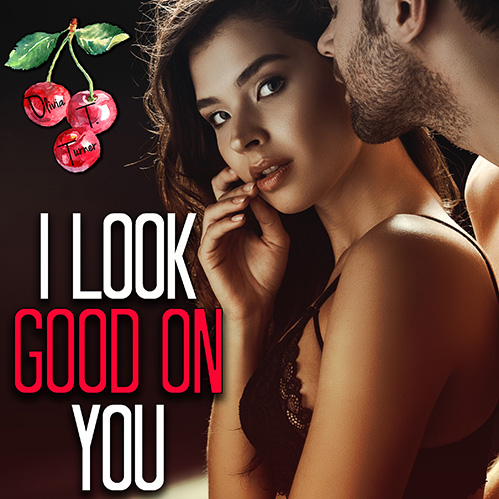 About the Audiobook:
So I was using the pool. Big deal.
It's not like anyone was living at the house.
Since my neighbors moved out and put it up for sale, I like to hop the fence and study there.
But what I wasn't expecting was for someone to study me.
Vance Keller.
He comes to see the house but he sees something he likes even better.
Me.
Now, this rich silver fox is my neighbor.
He bought the house to be close to me.
And now I can't stay away.
This boring neighborhood just got a whole lot more interesting…
Preorder the eBook:
I Look Good On You by Olivia Turner
Olivia Turner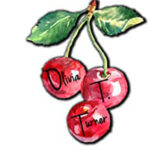 Olivia T. Turner. Look at those initials baby! I was born to write OTT!
I love Over The Top alpha males who are possessive and completely obsessed with their women. These dark powerful men take what they want!
If you like your book boyfriends sweet and cuddly than shut the computer off and walk away. If you like your heroes, rough, dirty and possessive to the extreme, come on in and have some fun…
Always 'safe' with no cheating and a guaranteed HEA.