Hushed by Lauren Smith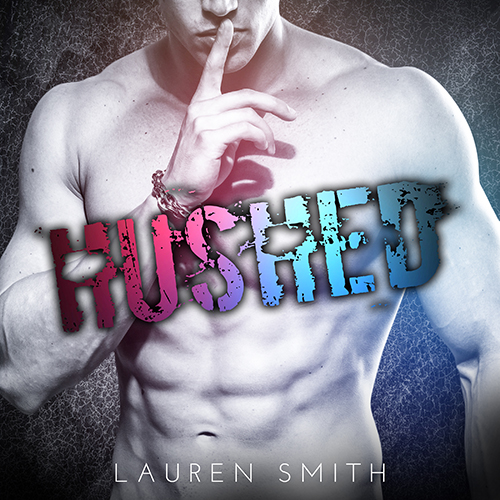 About the Audiobook:
There were three things Henley Cunningham knows about Russell Rawlings.
He was gorgeous. He was the kind of hot and sweet sort of golden boy that made a girl simultaneously want to dance and sing like she was in an old-time musical number and drop her panties.
She hadn't seen him since she was fifteen.
He was her stepbrother. But looking at him now and remembering all of the things she'd wanted him to do to her… her infatuation had been the worst idea in the history of ideas.
He's home for the summer after her first year of college and the last thing she needs to do is let her childhood crush cause trouble…but that's just what Russell Rawlings is…TROUBLE.
Narrated by Ramona Master
Preorder the eBook:
Hushed by Lauren Smith
LAUREN SMITH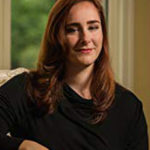 USA TODAY Bestselling author LAUREN SMITH is an Oklahoma attorney by day, who pens adventurous and edgy romance stories by the light of her smart phone flashlight app. She knew she was destined to be a romance writer when she attempted to re-write the entire Titanic movie just to save Jack from drowning. Connecting with readers by writing emotionally moving, realistic and sexy romances no matter what time period is her passion.
Love in London
More Lauren Smith Books