Just Call Me Baby by Hope Ford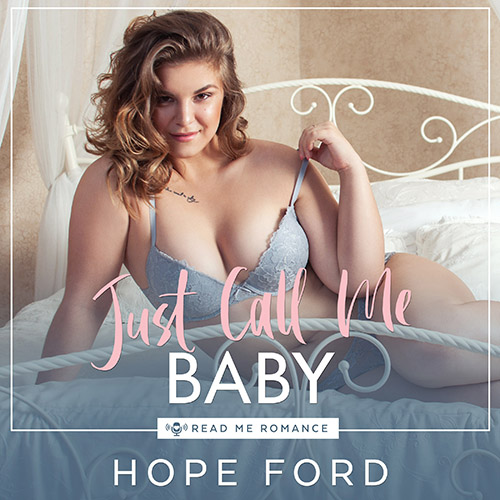 About the Audiobook:
An Alpha Billionaire and Curvy Woman Romance
Owen
I'm a billionaire that doesn't have time for fun, dating, or anything else.
But when I accidentally get on a call with Emily, a phone sex operator,
my life changes.
Now instead of chasing dollars and companies,
I'm chasing her.
Emily
Don't get attached.
That's the rules.
But after the first time I talked to him, I knew he was special.
He's gone out of his way to find out who I am and then to help my family.
He's too powerful.  Too rich.  Too much.
I may be crazy, but all I want is him.
Narrated by Gloria Tsai
Preorder the eBook:
Listen Now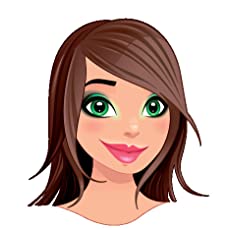 Bestselling Author Hope Ford has over 80 titles available. She's written multiple series: Alpha Hero, Get Inked, Alpha Men, numerous family series, MC series and is now working on an all new Paranormal Bear Shifter Romance. She loves writing about curvy women finding love